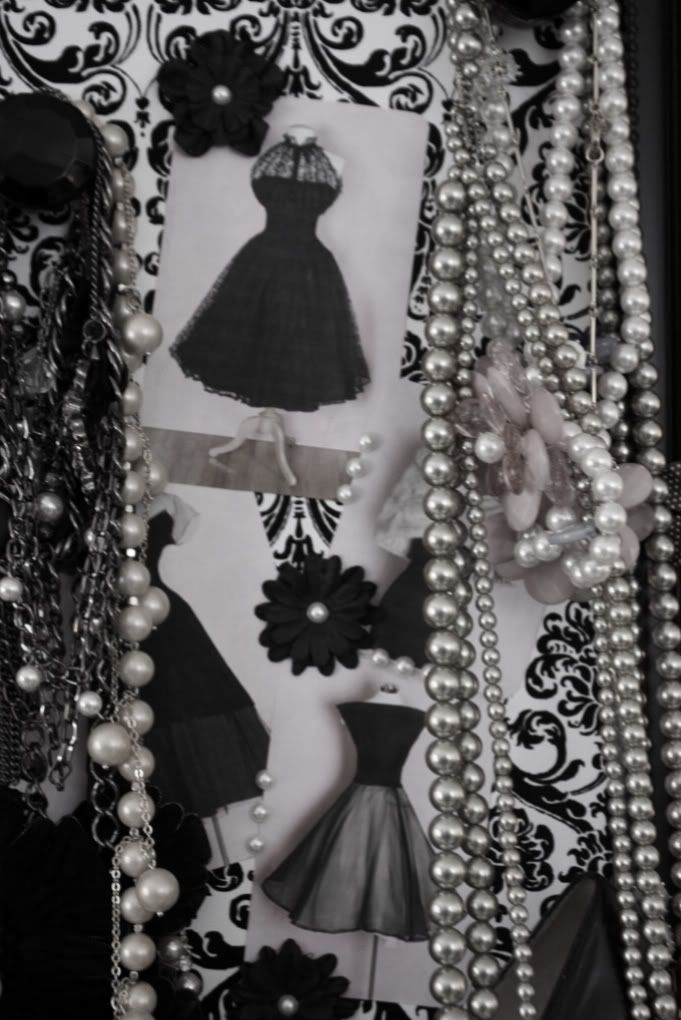 Sometimes being stuck inside really forces you to get creative, so here is my creativity at work today. May venture out into the snow tomorrow to take some snowy outfit shots if my cold goes away. Here's hoping.
Flowerbomb has been my scent of choice for the past few years and I just can't get tired of it. I also love Tom Ford's Black Orchid and Stella by Stella McCartney.
My jewelry holder is actually an inspiration board that my mom's friend made for me as a surprise for Christmas. She sources cute knobs and fixtures to hang necklaces and bracelets on. So cute! The black and white damask design matches my bed linens. She is going to be putting some up on Etsy so when she does I will pass along the info.
Stay warm,
SG