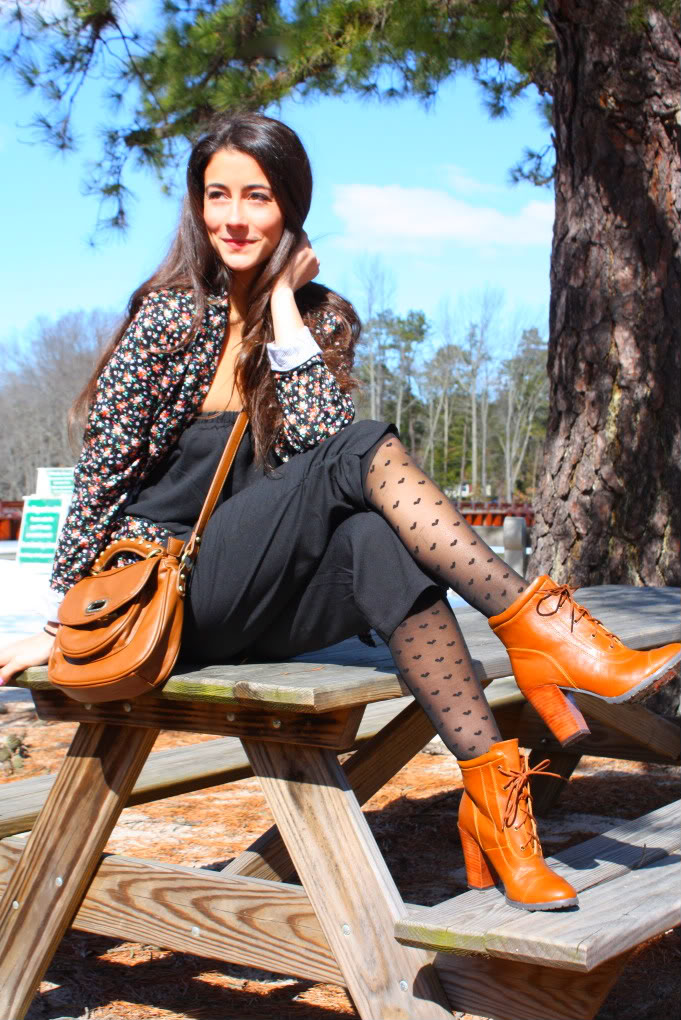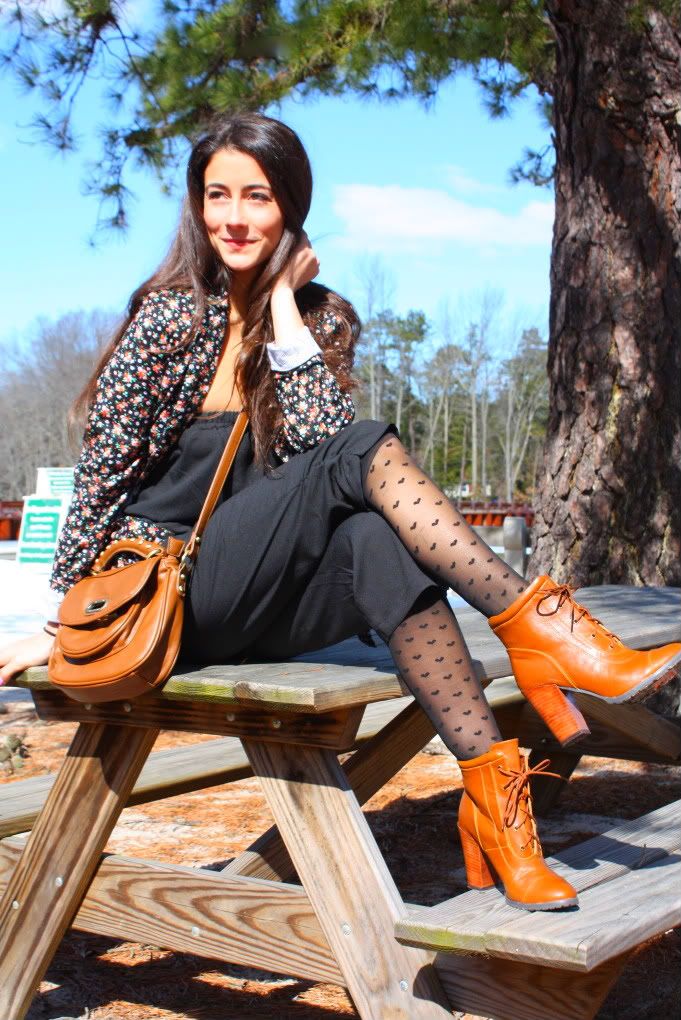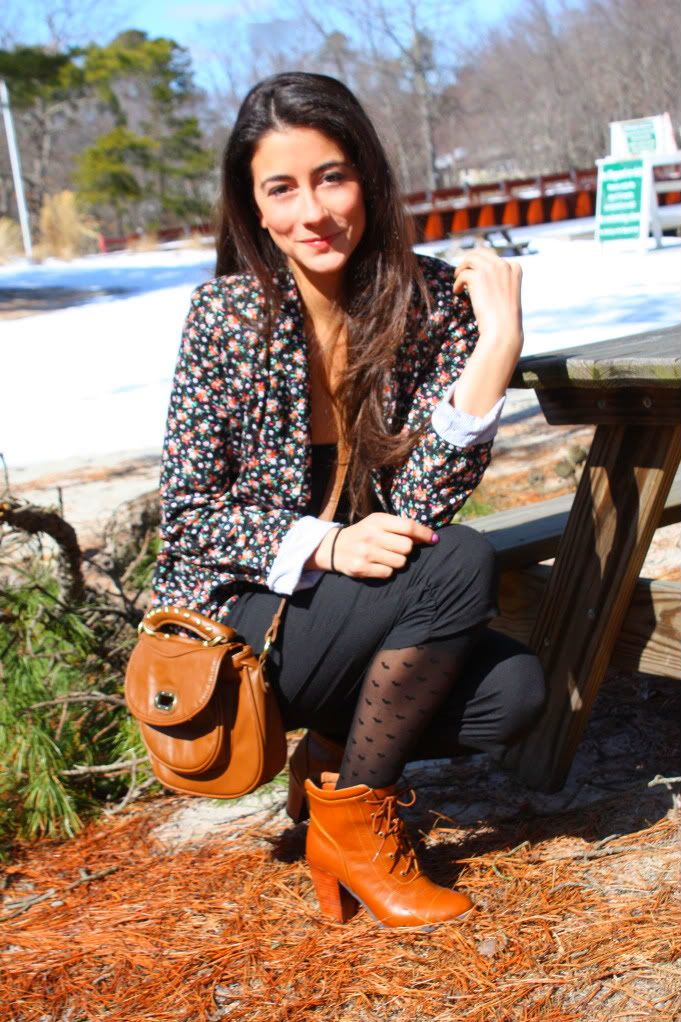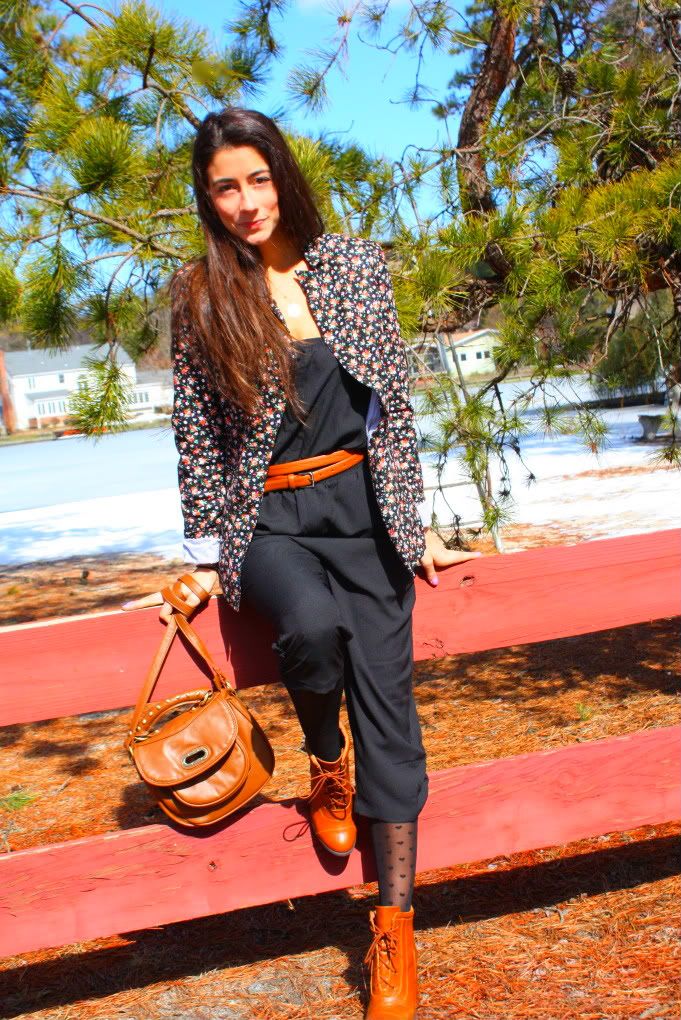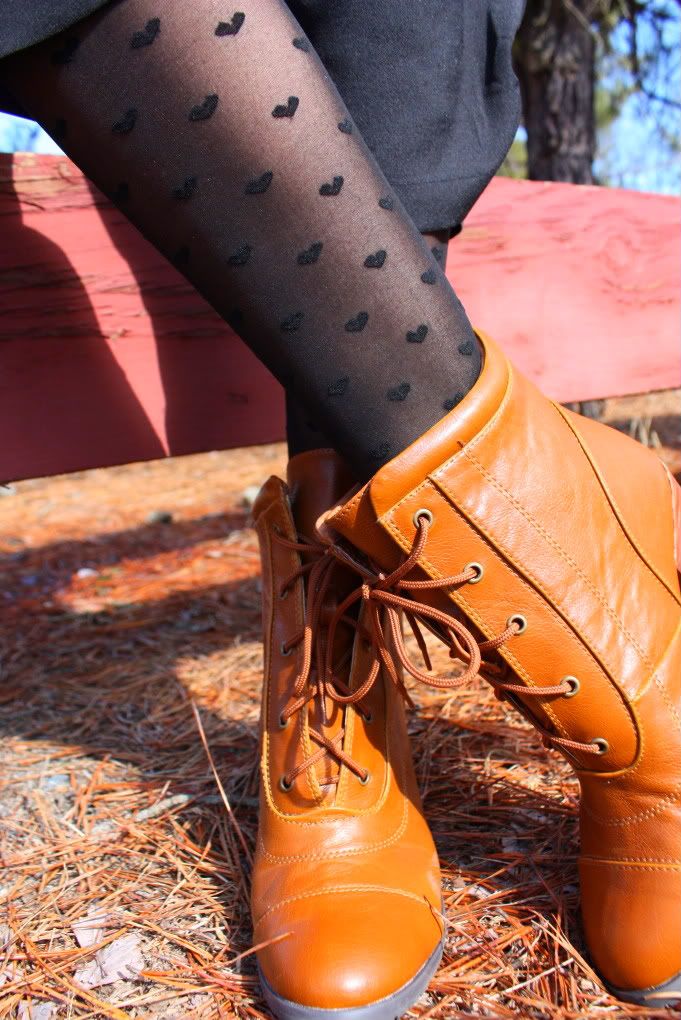 Blazer: Duke & Duchess, Jumpsuit: Walter, Belt: Zara, Socks: American Apparel, Shoes: Urban Outfitters
Oh Sun, how I've missed you! It's amazing what a little sunshine can do to your spirit. I feel so energized today.
I got this amazing jumpsuit in the gift bag from the Walter show during Fashion Week (thanks Walter!) and it is the perfect layering piece. I love that it's cropped because it makes it look more quirky than 70's.
I broke one of my shopping rules the other day by buying these boots. I usually don't purchase items that can't really take me into the next season, but these are an exception because the color is light and warm and I can see myself wearing them well into late Spring. Will be super cute with a little flirty dress!
xoxo,
SG