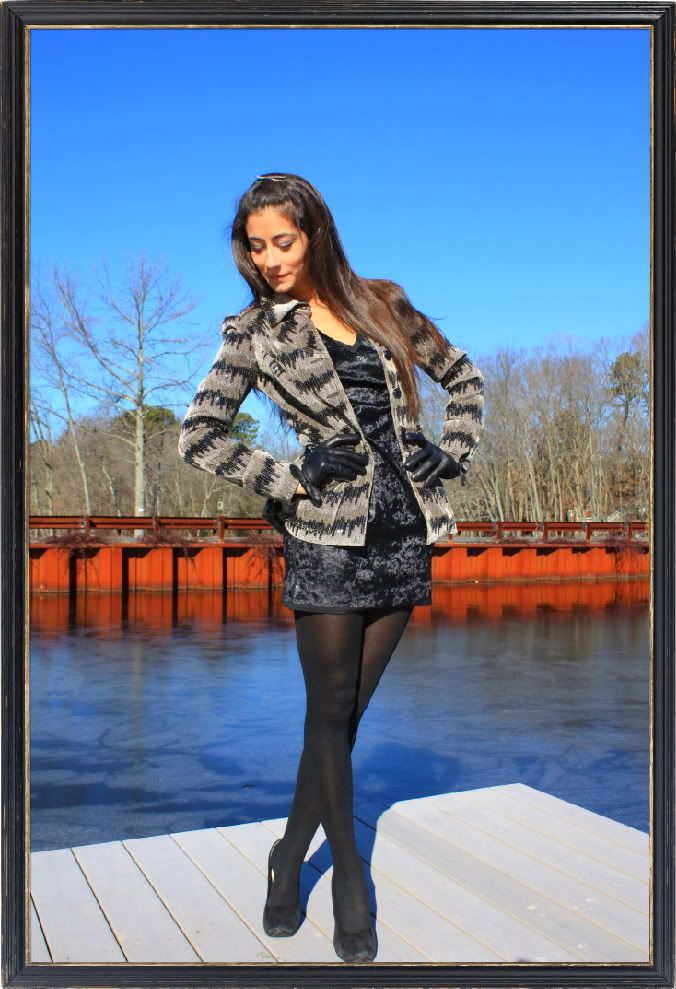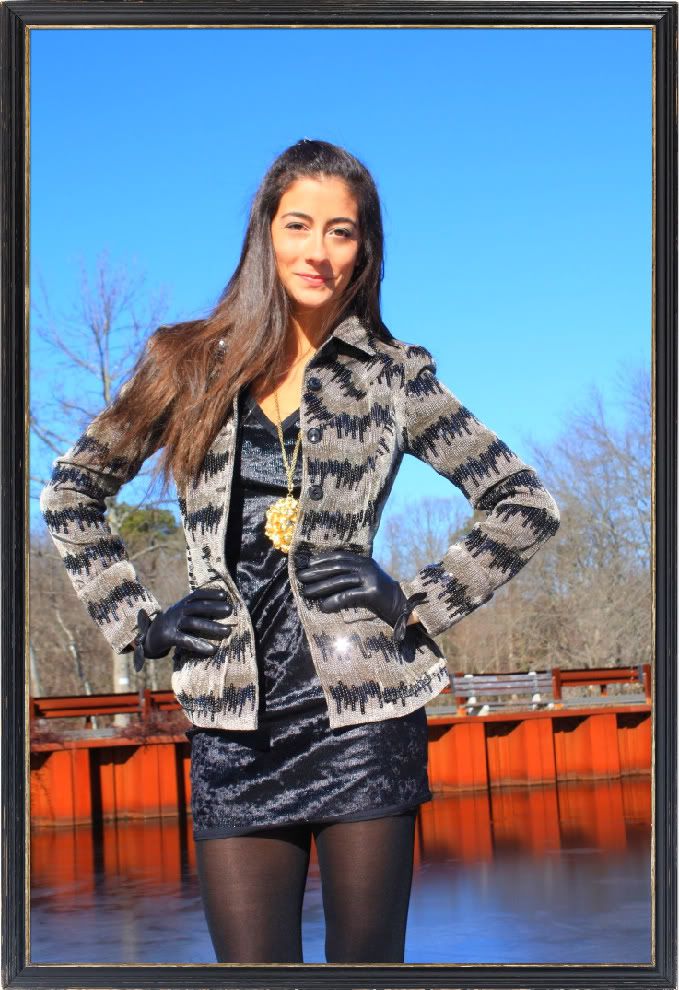 Jacket: Diane Von Furstenberg, Dress: Zara, Tights: Leggs, Shoes: Marc Jacobs, Gold necklace: Bebe, Gloves: Express
This jacket was a total sample sale score. I'm such a sample sale junkie. I'm also a total Zara junkie as well, which I'm sure you've noticed by now. I'm totally ok with not spending a fortune on clothes and I actually really enjoy putting looks together on a budget. I just feel like if I put on a really expensive designer "look" head to toe, I would feel really uncreative.
It's raining shoes and purses today in New York which totally ruined my idea to finally go see the Tim Burton and Bauhaus exhibits at the MOMA. Looks like I'm staying inside and not moving for the rest of the day.
Stay dry!
xoxo,
SG