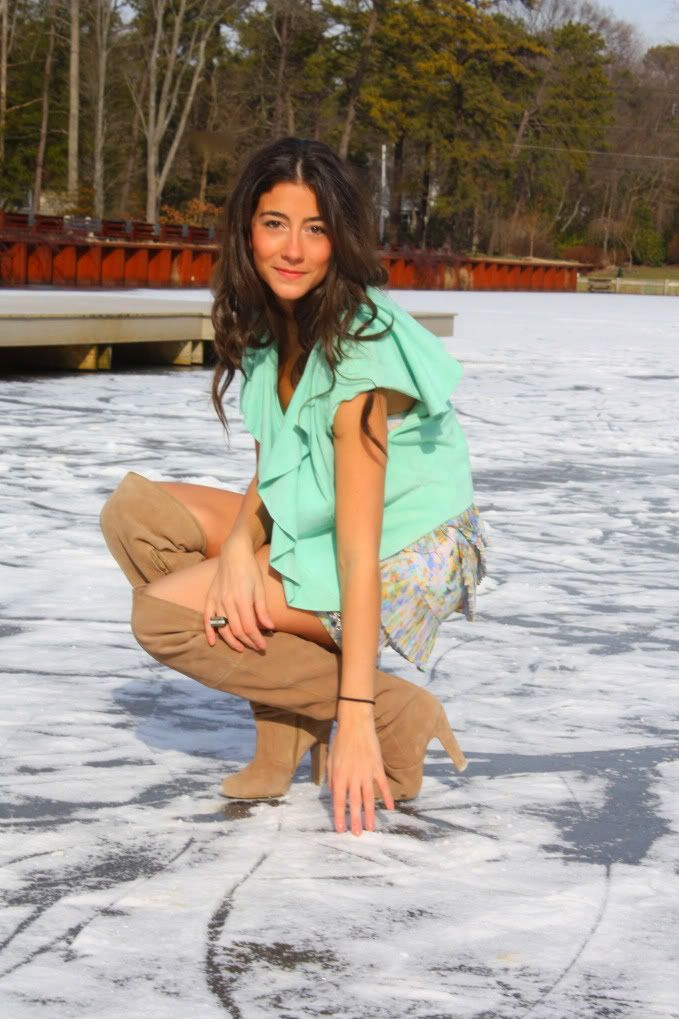 Vest and dress: Cynthia Steffe, Boots: Zara
Pantone recently
revealed
that turquoise is the Color of the Year for 2010. The color description couldn't be any more spot on to how I'm feeling at the moment:
"Turquoise inspires thoughts of soothing tropical waters and comforting escape from the everyday troubles of the world, while at the same time restoring our sense of well-being"
They say the color is also protective and healing and my immediate thoughts go out to the earthquake victims and those suffering.
The color also represents the fantasy of finding an inviting and pleasant paradise, which immediately makes me think of this special place: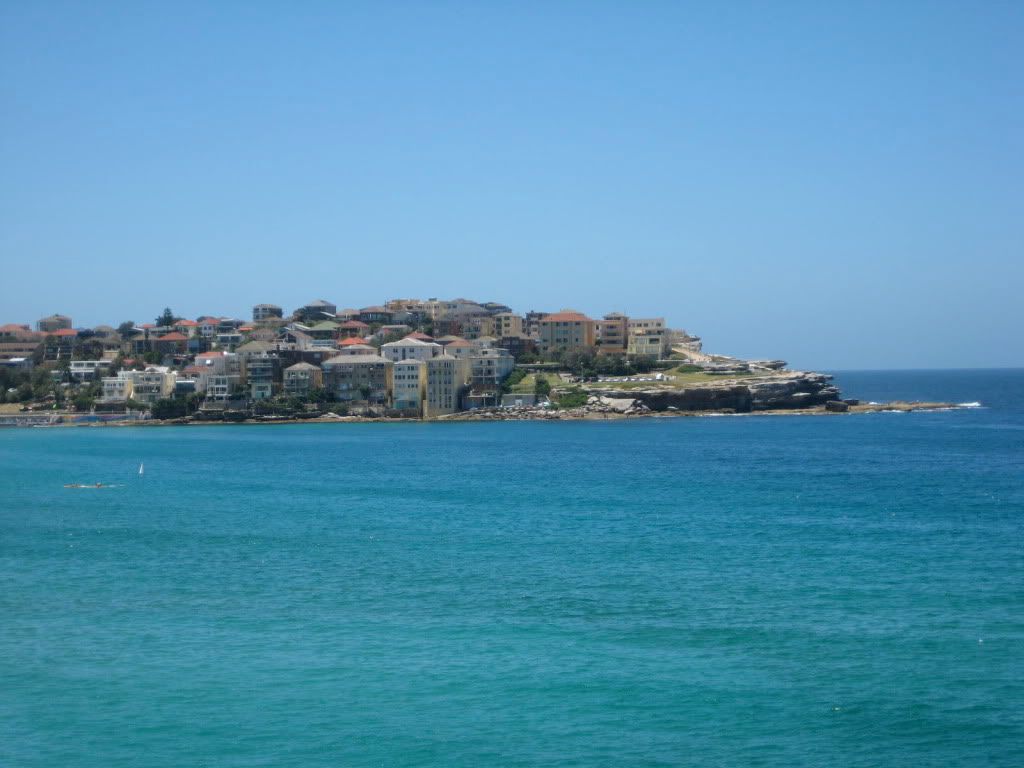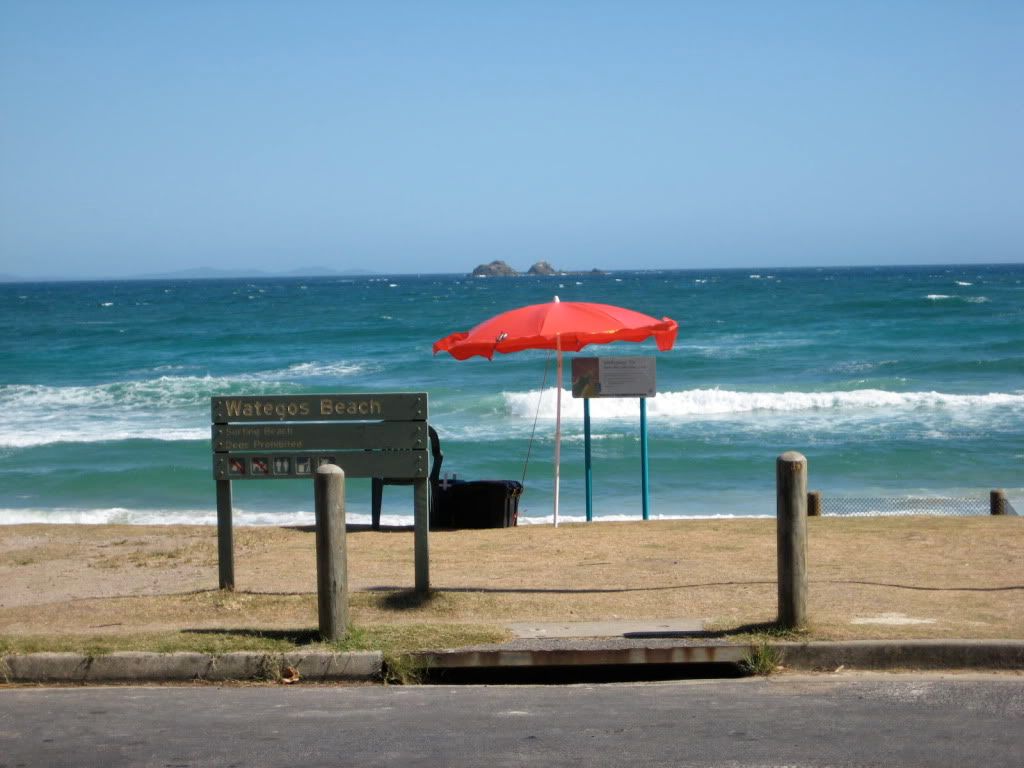 Tomorrow is looking to be sunny for once so I'm hoping to take some brand new pictures!
xoxo,
SG