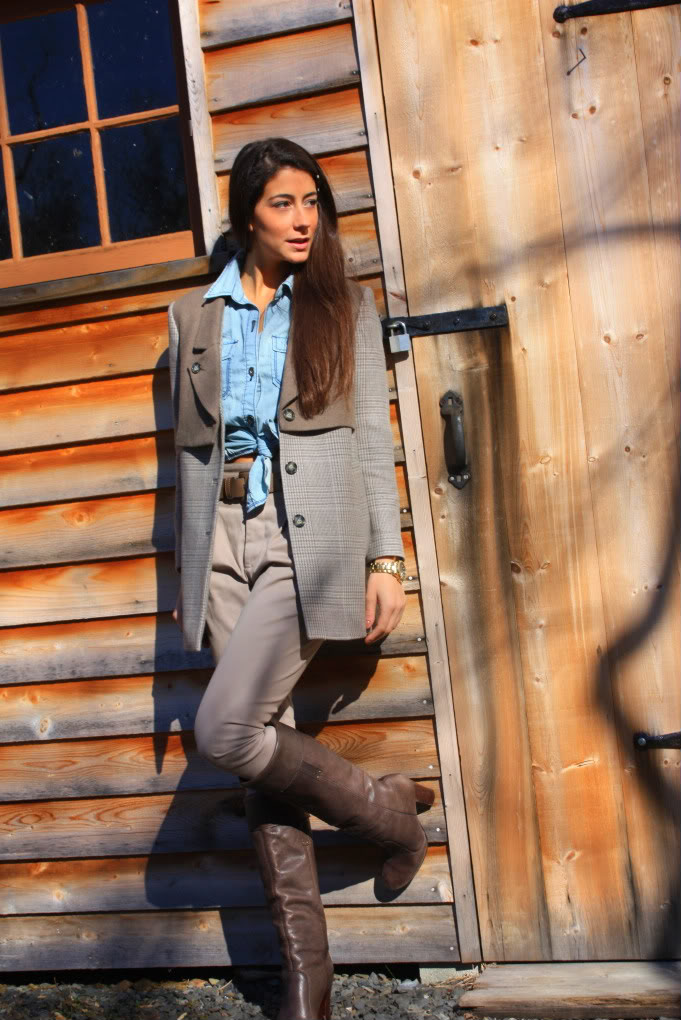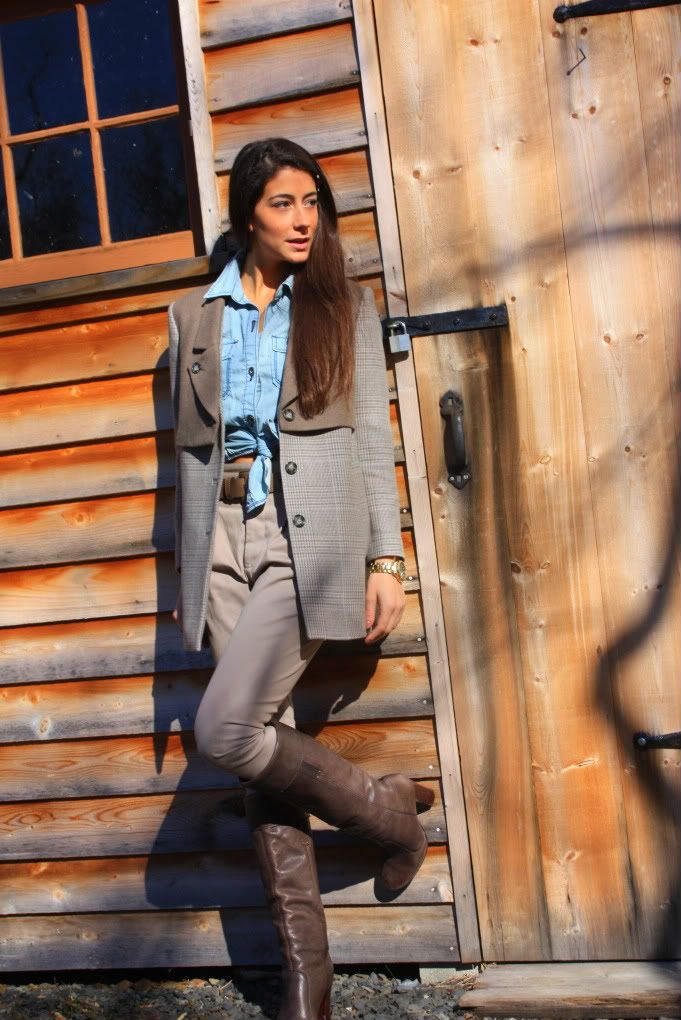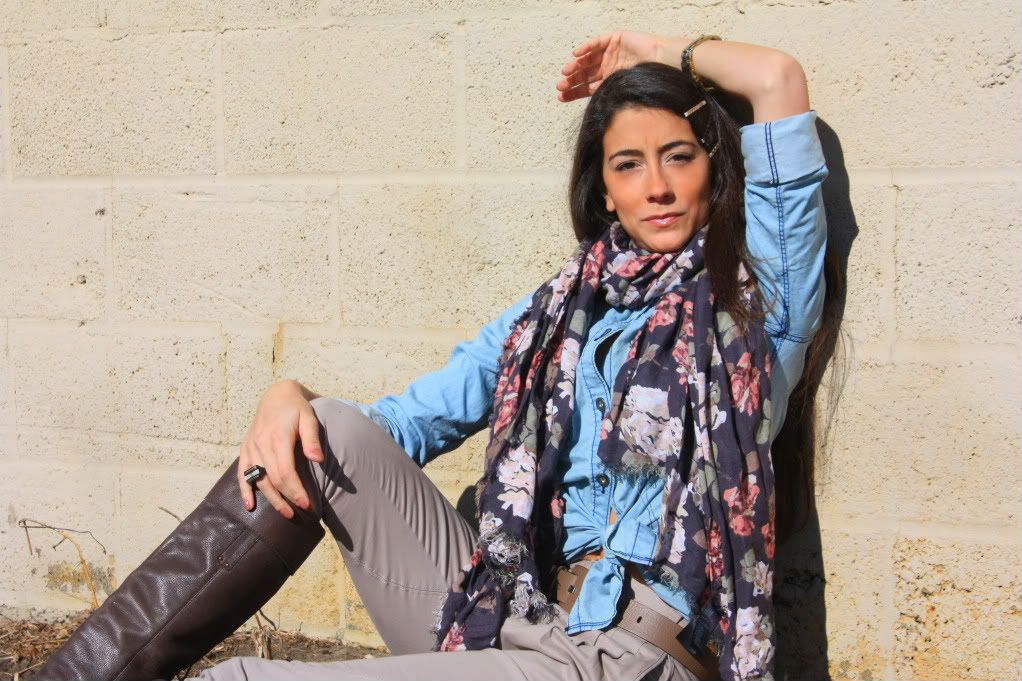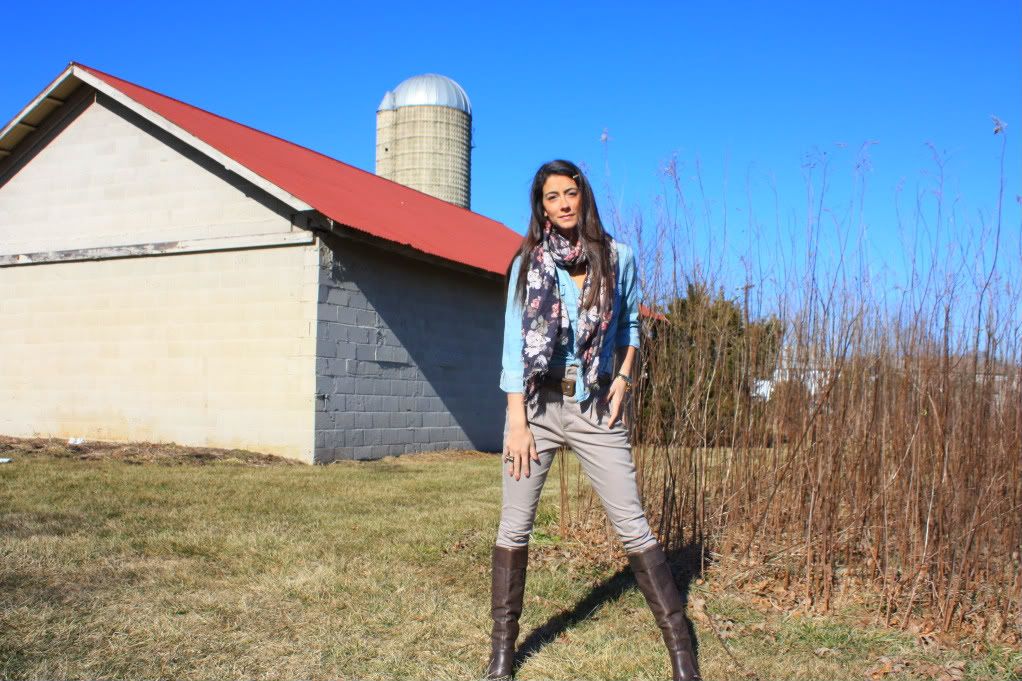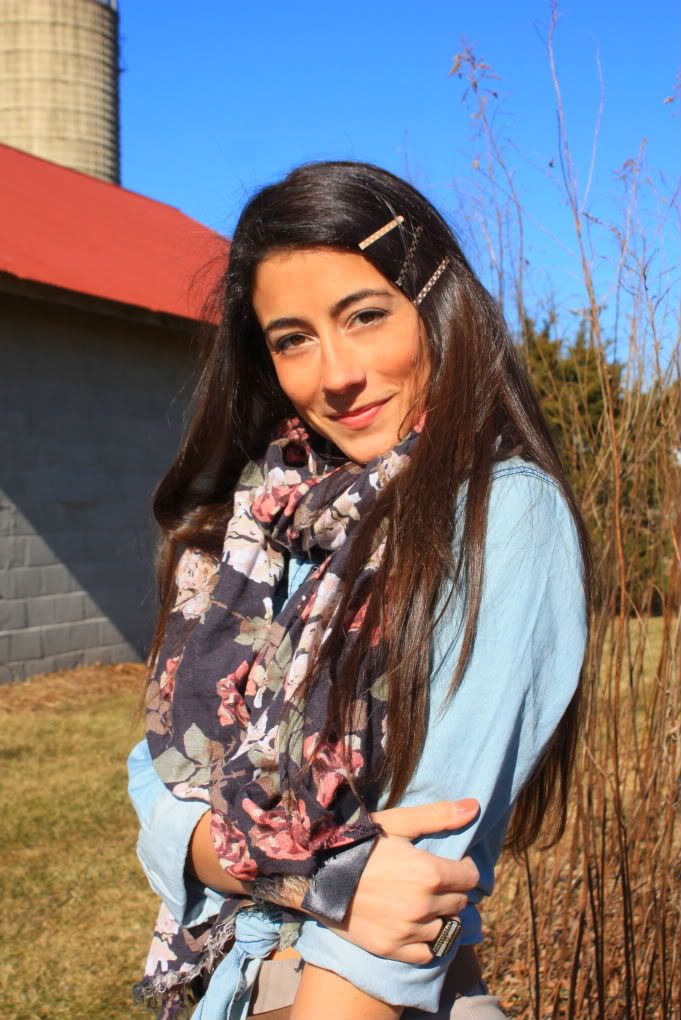 Coat: H&M;, Top: Banana Republic, Scarf: Zara, Pants: Zara, Belt: Banana Republic, Polka dot bobby pins: Anthropologie, Boots: Miss Sixty
I'm not really sure what prompted me to do a preppy, equestrian look. I rarely wear this coat because I've been wearing so much black, so it was refreshing to do something less edgy and more classic and country. It kind of has a little bit of Sherlock Holmes and a whole lot of Ralph Lauren Blue Label. Except I didn't photoshop myself to look 30 lbs skinnier.....ZING! Just kidding.
I got the cutest polka dot bobby pins for Christmas and I feel like they look really cute all stacked together.. I'm so ready for Spring... Can ya tell??
Inspiration:
Hope everyone has a great weekend!!
xoxo,
SG