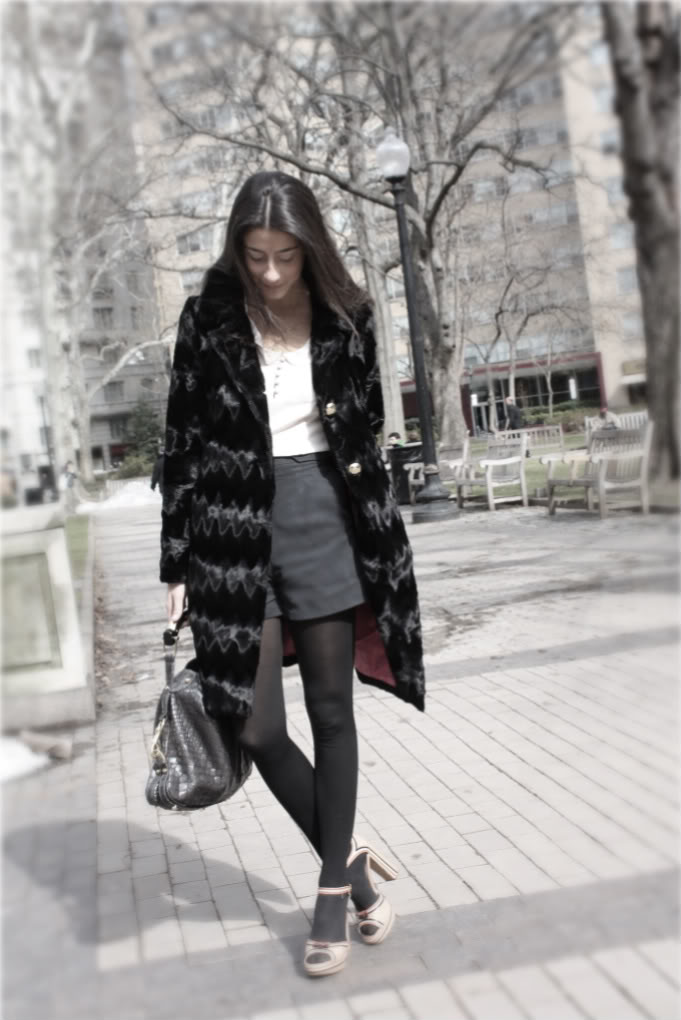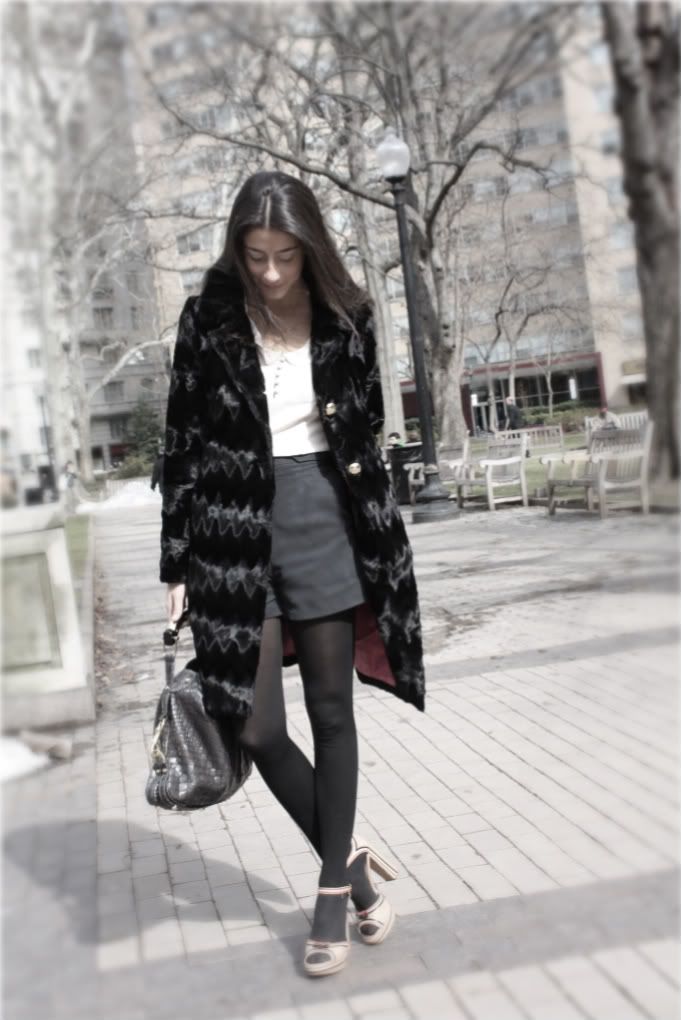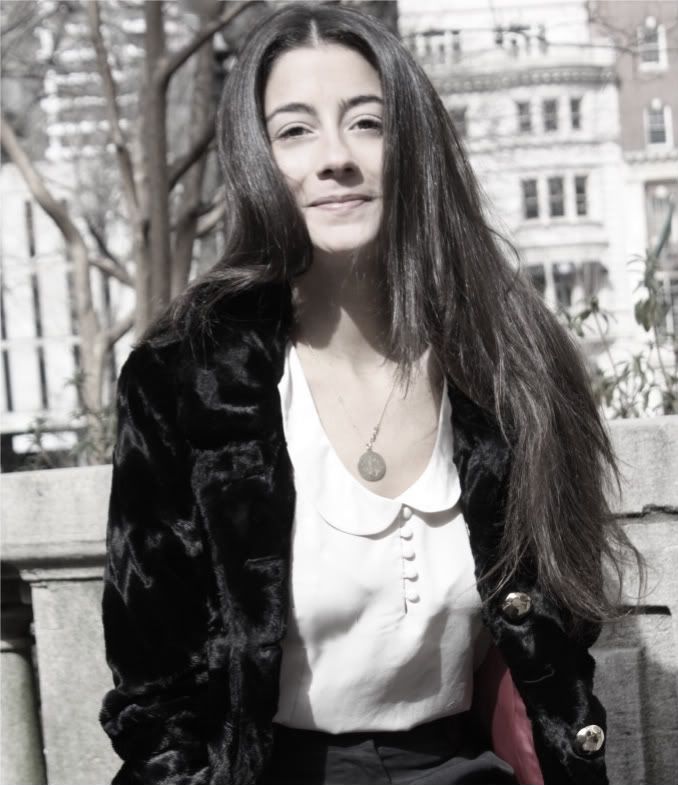 Coat: Milly, Top: Urban Outfitters, Shorts: Forever 21, Shoes: Prada, Bag: Rebecca Minkoff
Dreary. Dull. Grey. These are words that I despise. These are words that have taken my vocabulary hostage lately and frankly, I'm sick of it. SO, I made a little bit of an impulsive decision this week and booked a flight to Australia. I need some new inspiration, a shot of sunshine, and some good old Aussie spirit. Nothin' like some Vegemite and a couple of Bondi to Bronte walks to get a girl feeling right again.
This outfit was inspired by Alexa Chung, her Madewell collection, and her penchant for peter pan collars and tap shorts. Seems to have rubbed off on me, but how could it not?
xoxo,
SG