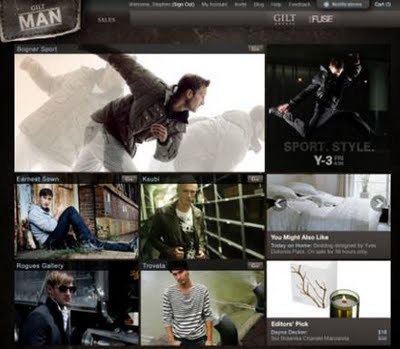 Ok boys, we all know you hate shopping, but I promise that you will secretly love Gilt's new site for men.  GiltMan just launched today and it offers a vast array of different mini-e boutiques in a guy friendly voice and site aesthetic.  
So there's no need to get up off your chair/couch/toilet to go shopping and it's competitive!  Products and sizes go quickly so it's like one big e-tail shopping video game.  
I joined the men's site for gifting purposes and am hoping to score some sports memorabilia for Christmas gifts.  The sale on the products below starts today at 12pm!!
A preview of the Man Cave sale which features sports collectibles (12pm today)
Here's a personal link from yours truly to join: