This is quite a bold statement, but I think I've found my dream wardrobe. The boys at Proenza Schouler just put together a slammin' Pre-Fall collection. Check it out: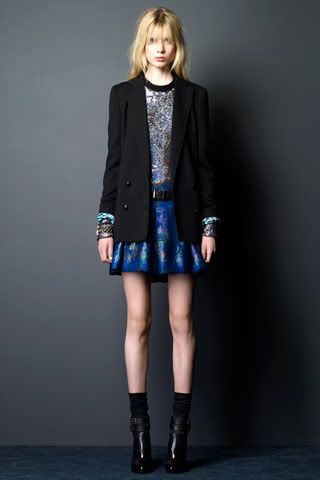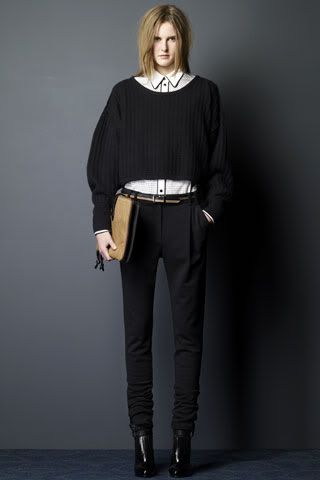 I've been DYING for a varsity jacket with leather sleeves ever since I saw this one from Lover a few seasons ago.. it has a giant L on it! It's like my dream jacket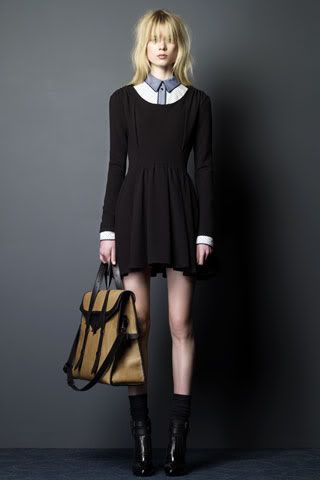 I wish I was Melissa Mayer from Google so I could afford to order this whole collection.
xoxo,
SG