I've been reading a lot of articles lately on the shopping behaviors of consumers since the recession has hit. Some feel that now that consumers realize they can find amazing things on a budget, they may not go back to spending tons of money on clothes. Good news for HSN, who keeps filling its roster with amazing affordable designer collaborations and super cute pieces that are right on trend.
I recently stopped by the W Hotel in Times Square to check out some of these HSN lines from Molly Sims and Stefani Greenfield. Molly Sims is the latest celebrity designer to join HSN with her jewelry collection called Grayce, which is absolutely stunning. These jewels look like pieces you would find on the first floor of Bergdorf Goodman, but can actually afford. The pieces range from Deco inspired to layered and lanyard to chunky coral and turquoise. I'm obsessed with the gold chain coral chunky necklace and was shocked to hear that all of the pieces were under $130 dollars.
This is all Spring, so pieces will be available starting in February on HSN and on HSN.com!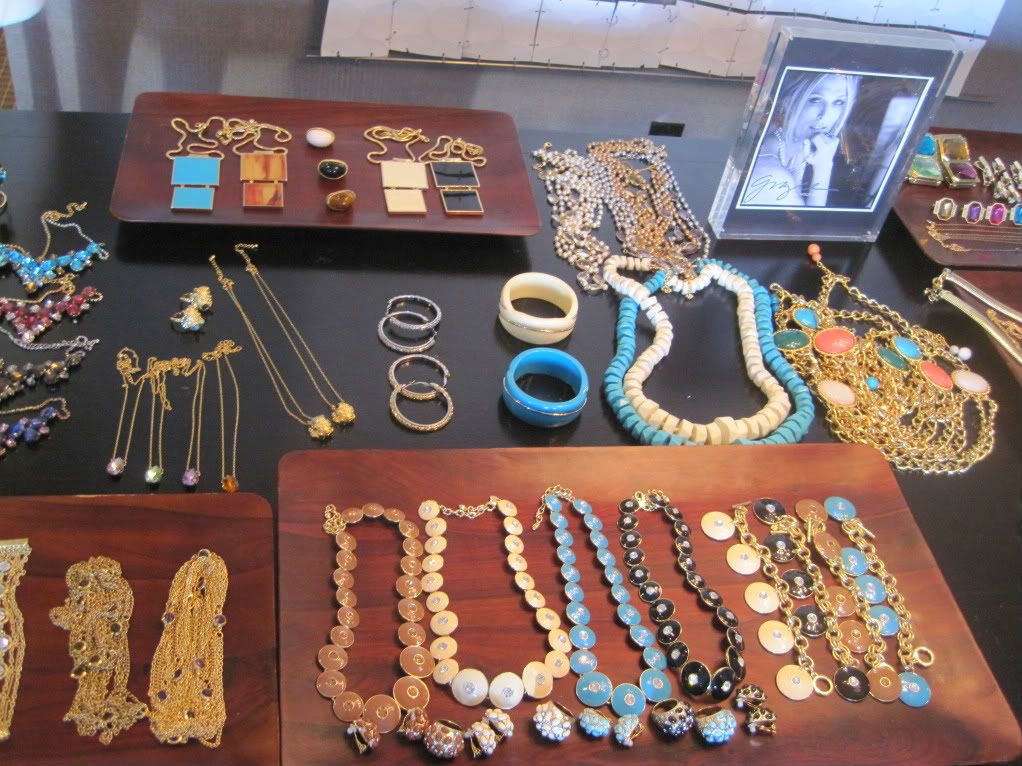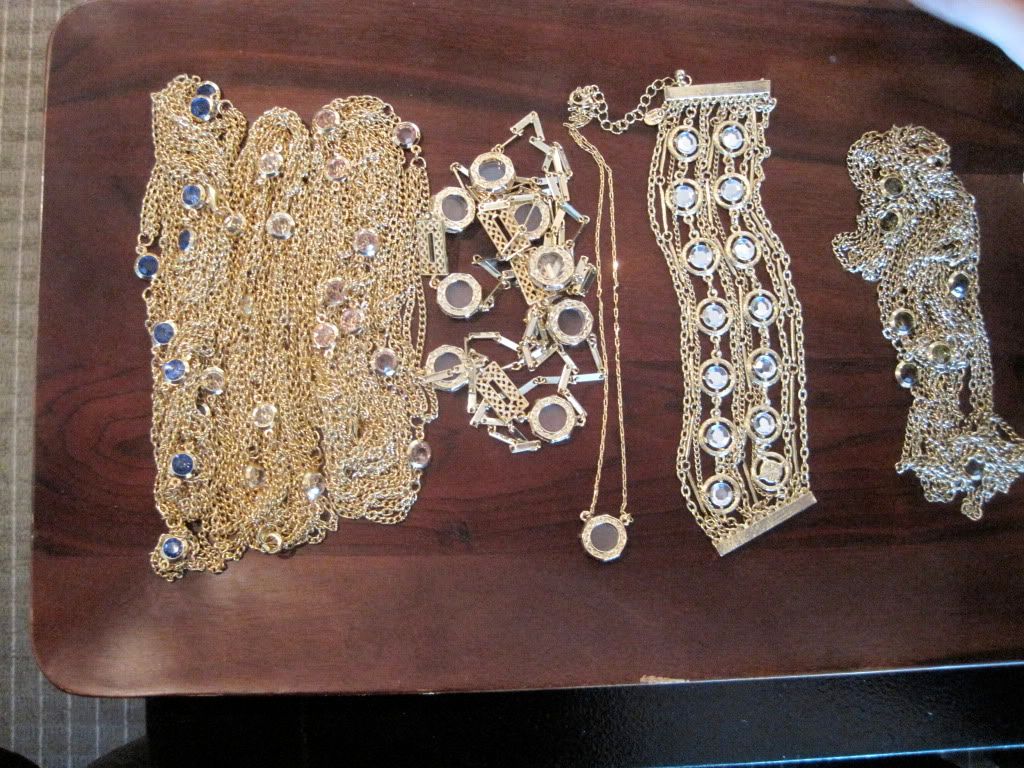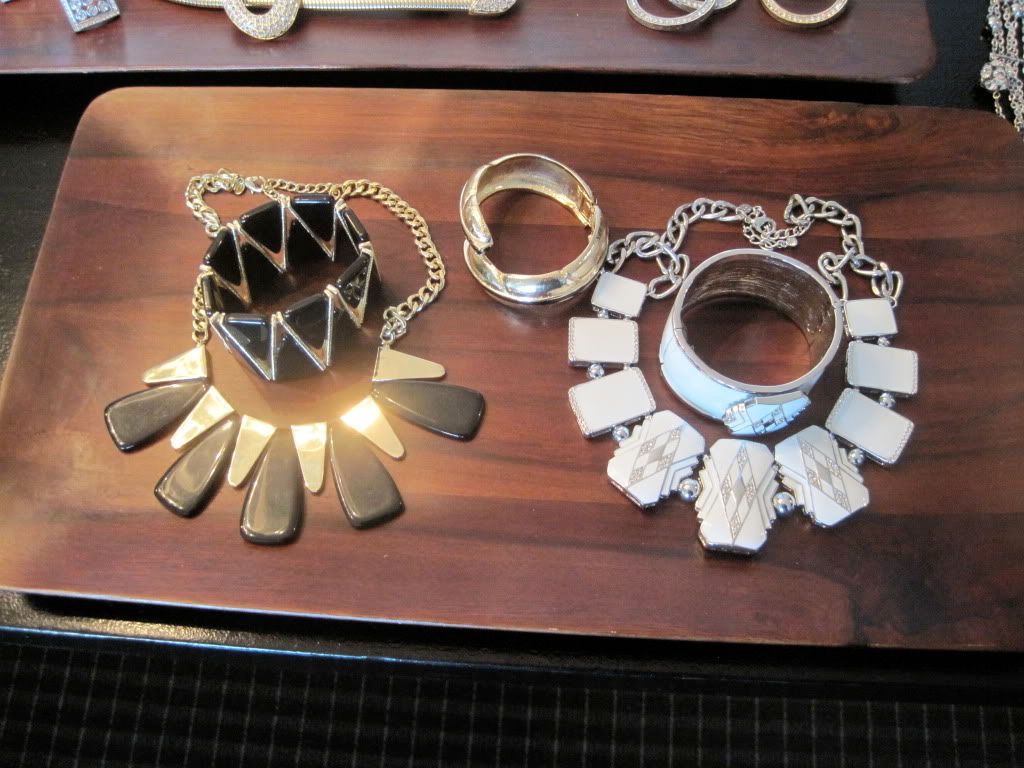 Stefani Greenfield's collection called Curations is filled with pieces that would make up your dream destination vacation wardrobe. Look like a jet-setter on a normal girl budget with these pieces. There are tons of tie dye, bright prints, and easy, flowy clothes that you will want to live in come summer.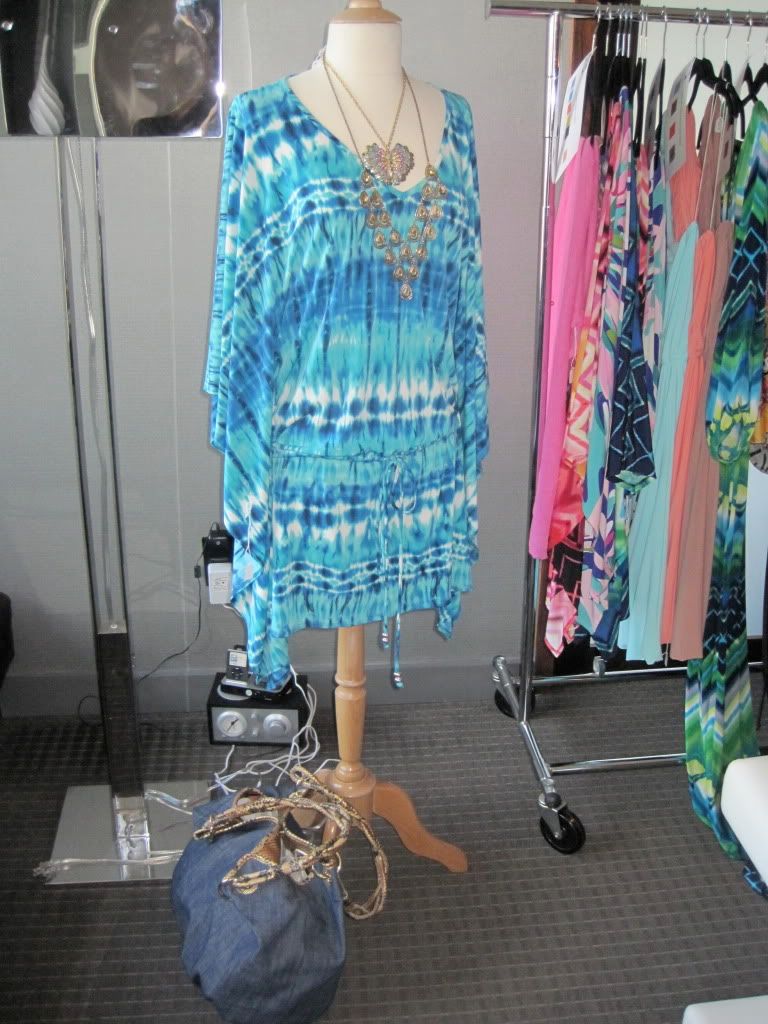 What I love about Stefani is her amazing instincts when it comes to trends and her Spring collection is right on target. Notice that the lace up detail on the tunics in her collection is right on point with what Celine just did for Spring.
Don't forget to check out the collections when they start hitting in February.. *Some pieces will not be available until March, April, or May so keep checking back!
xoxo,
SG