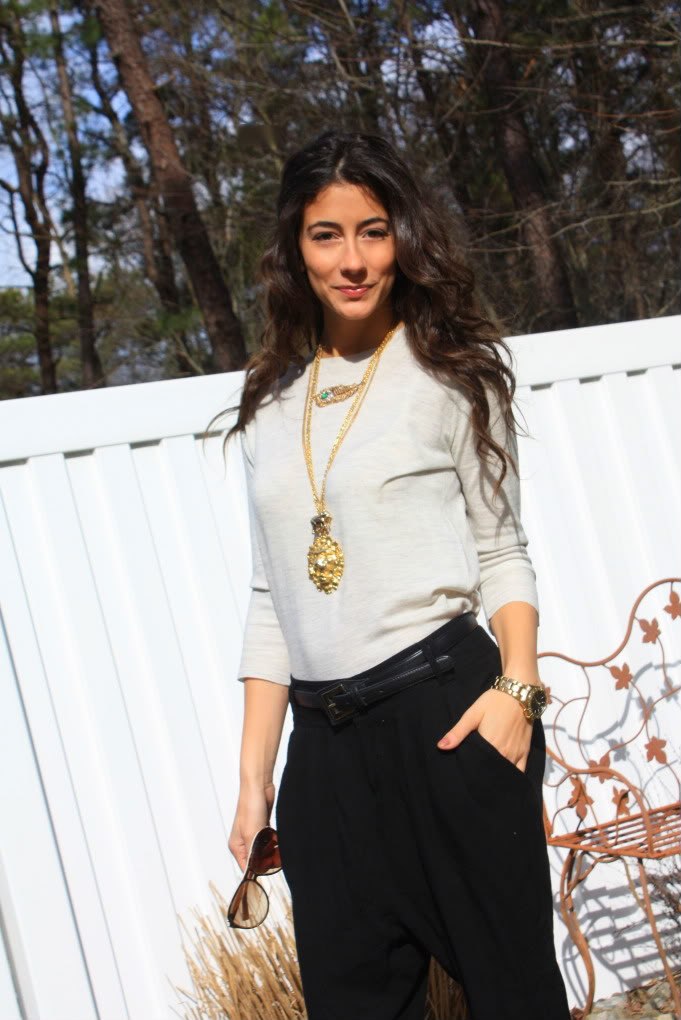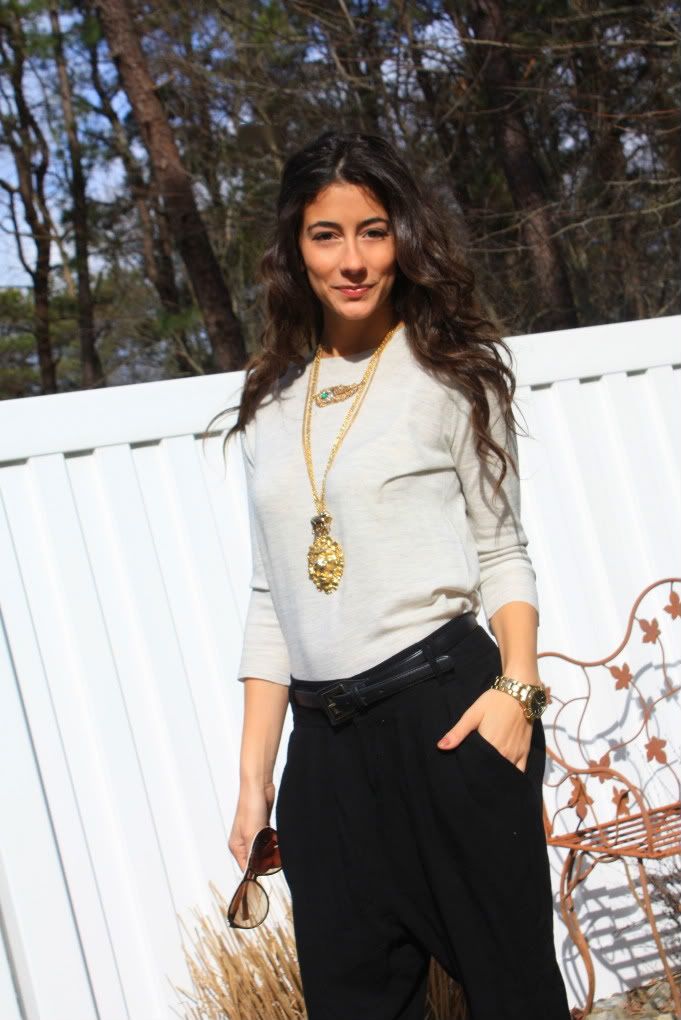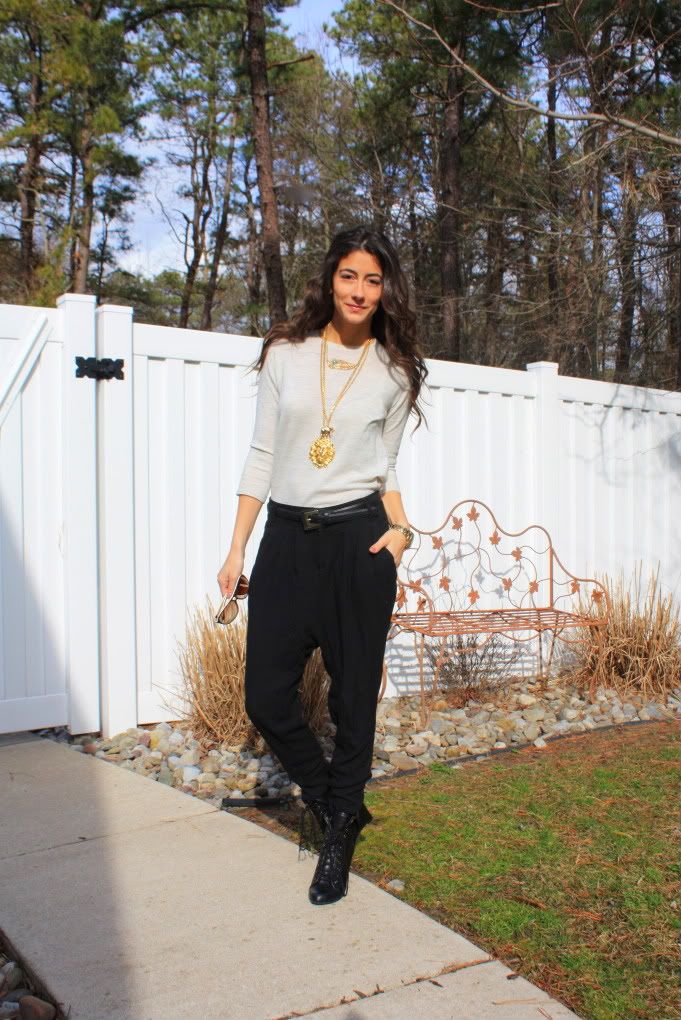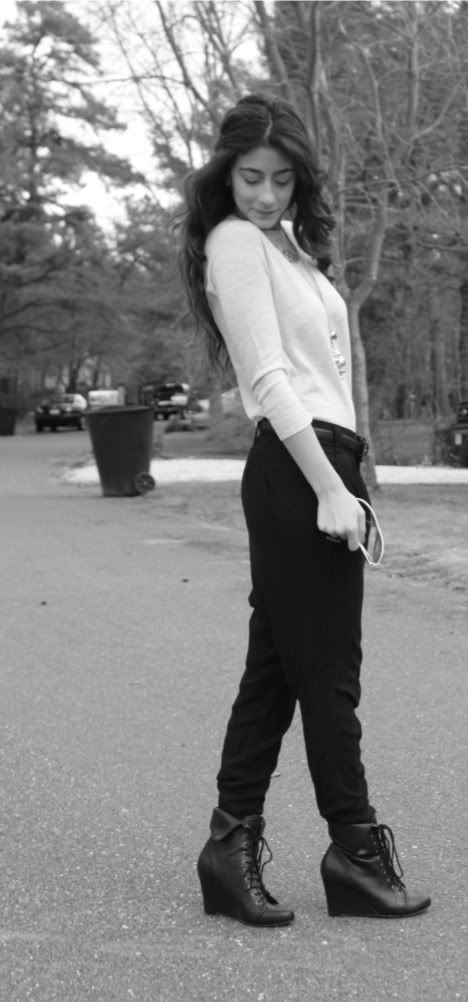 I've been on the hunt for a pair of shoes that look exactly like ones I saw on Aimee Cho, designer for Gryphon, at a Fashion's Night Out event (below)..
I happily just found a similar pair at Forever 21 for $35 dollars! This honestly may be the best deal I've found so far this year.
On me: Shirt, pants, belt from Zara, Necklaces: Forever 21 and Bebe, Shoes: Forever 21, Watch: Fossil
Heading to check out the Ann Taylor LOFT summer preview.. After scoring a really cute salmon pink coat from Ann Taylor a week ago that I am in love with, I can't wait to see what else they have coming out!
xoxo,
SG