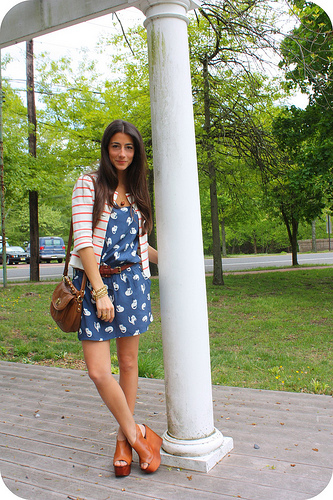 I've been obsessed with the Miu Miu Spring show and entire collection for a long time now and sadly so is everyone else in the world, which makes getting some of their pieces near impossible. Thankfully, Zara always comes up clutch in these situations. The cat print dress captures the Miu Miu Spring spirit perfectly!
I'm clearly still battling between wedges and stilettos especially now that I got these JCs yesterday.. They are so mega high and I mega love.
I'm still hoping that I find a pair of Miu Miu printed Mary Janes somewhere down the line at the end of the season when everyone is over them and I will lovingly still scoop them up and give them a great home.
I also was inspired by a recent
NY Times article
that focused on mixing prints.. I love this look and played around with it a little in this shoot.. Mixing stripes in with another print always feels fresh and unique.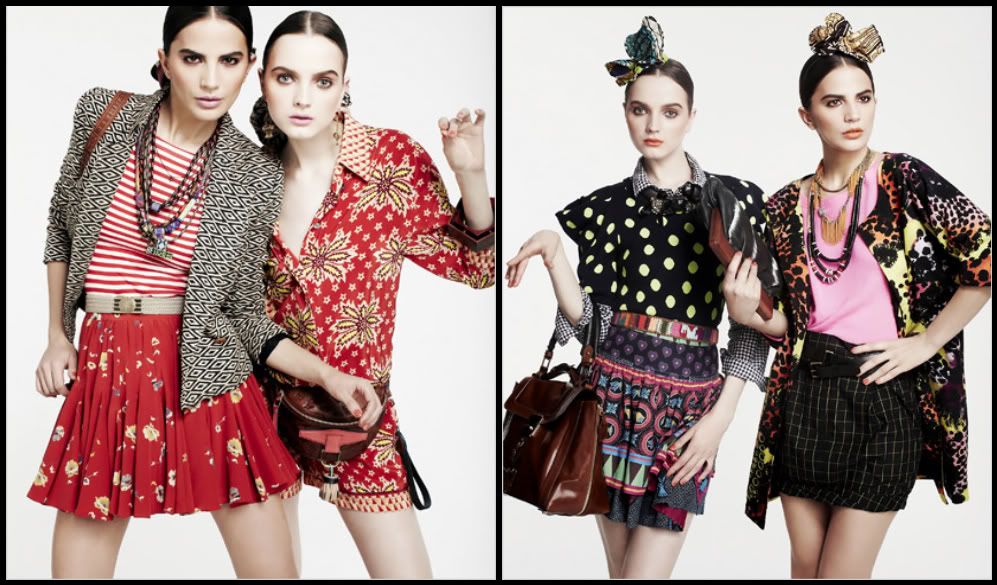 xoxo,
SG