"In art, the search for a content which is collectively understandable is false; the content will always be individual."
-Piet Mondrian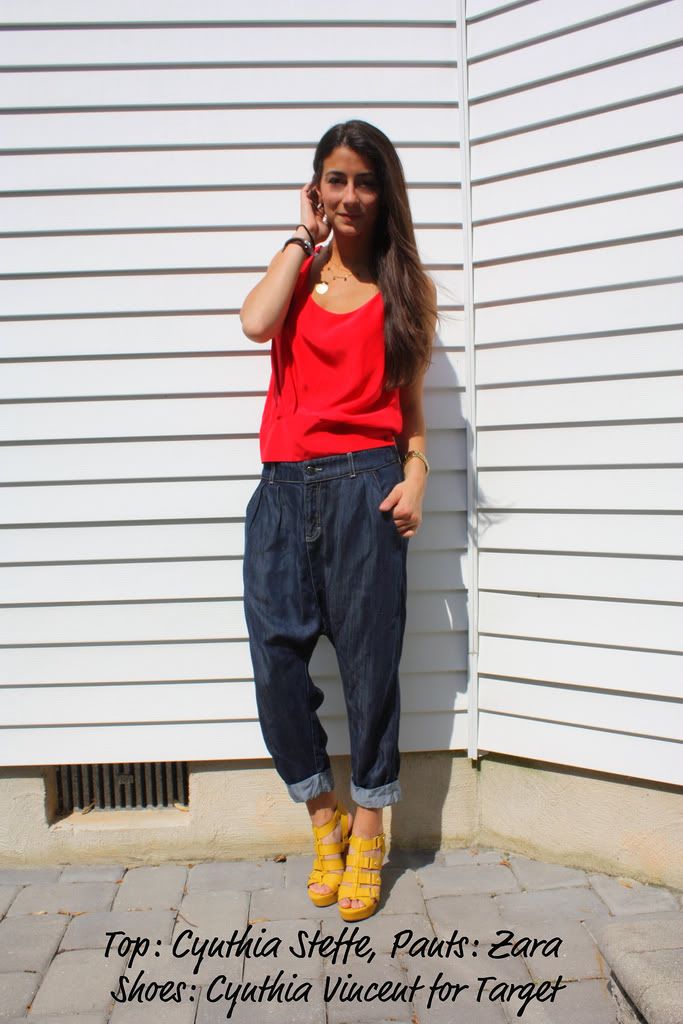 Sticking to basic color theory today.. You've probably noticed that I never wear any denim. This pair is as close as I get to jeans and not because I don't think they are stylish, but because I find tight jeans so incredibly uncomfortable and frustrating. I much prefer a relaxed shape to any pants that I wear.
A lot of people may not understand that, but like Mondrian himself points out, everything must be individual.
Hope everyone has a great weekend!
Stay Glossie and Individual,
SG