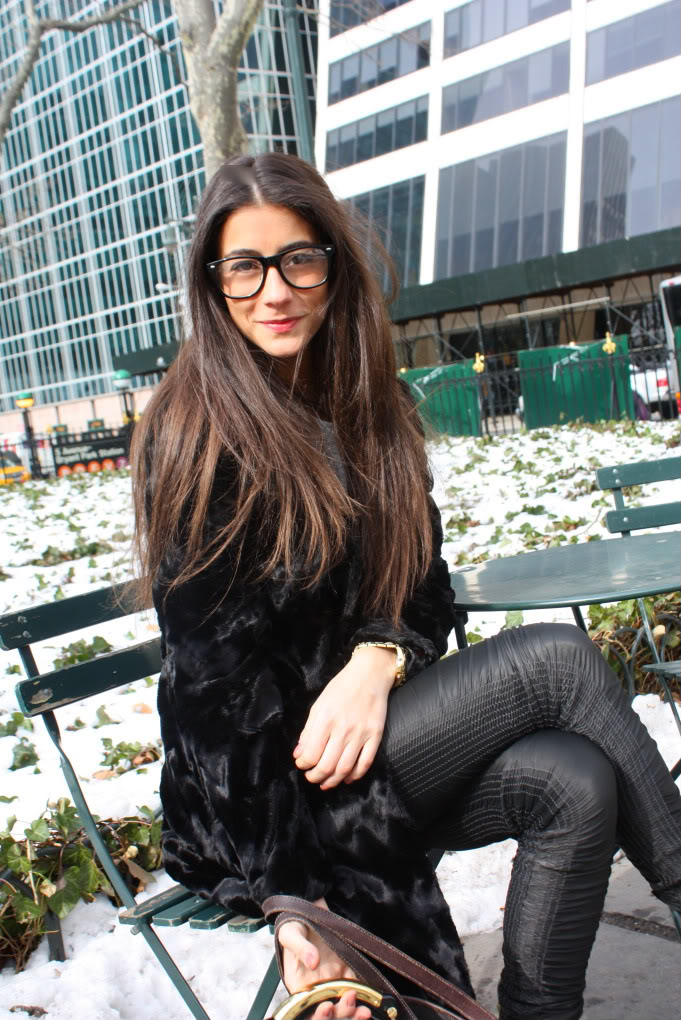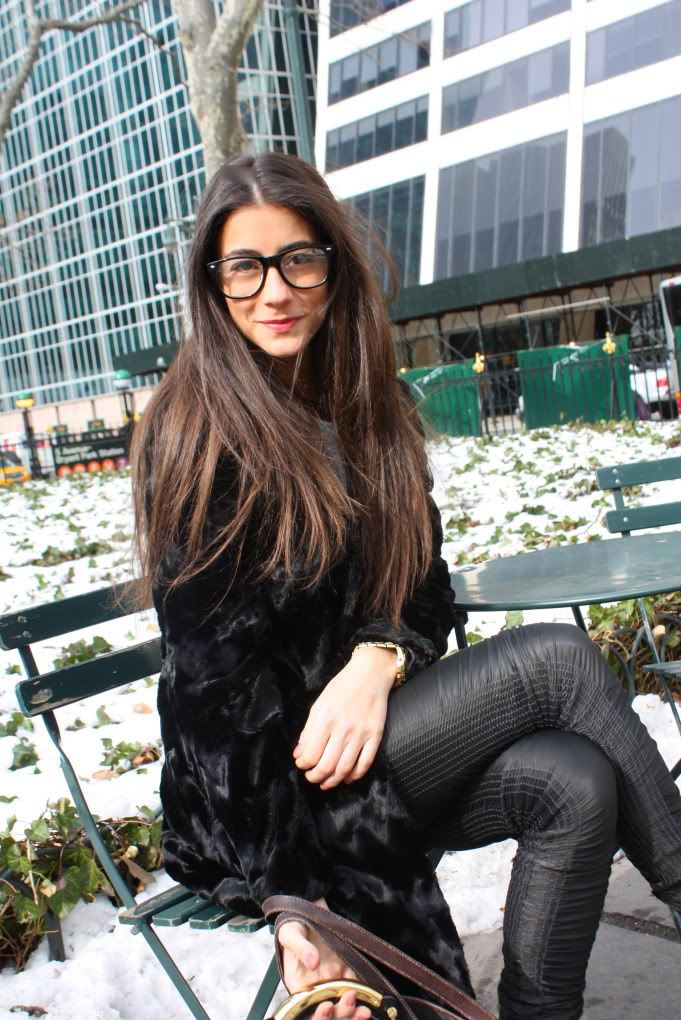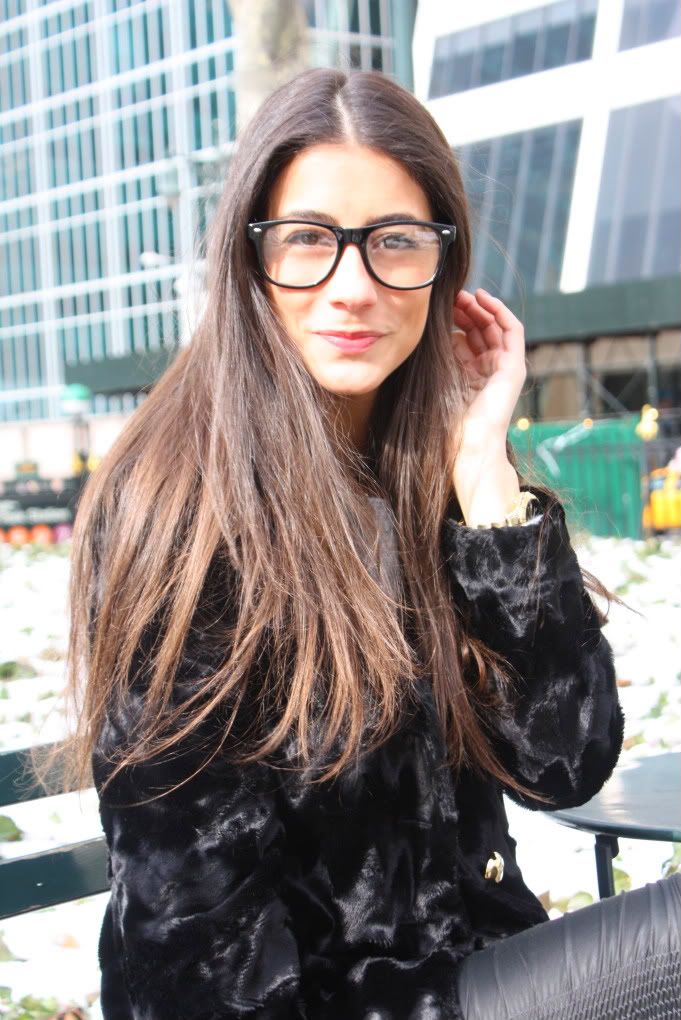 Finally found a pair of geek chic glasses! I've been dying to try this out for a while and what better time than at Fashion Week? I've never worn glasses before in my life and it was a little awkward getting used to at first. I found myself pushing them up while talking about Twitter and Social Media and started to question my dork factor.
I paired them with my oversized penguin sweater so they looked more quirky than bookworm.
Believe it or not Joe Jonas really inspired me to try them out because he has been looking super fine lately in his.