Filtering by Tag: Loft
And Your Bod!
Read More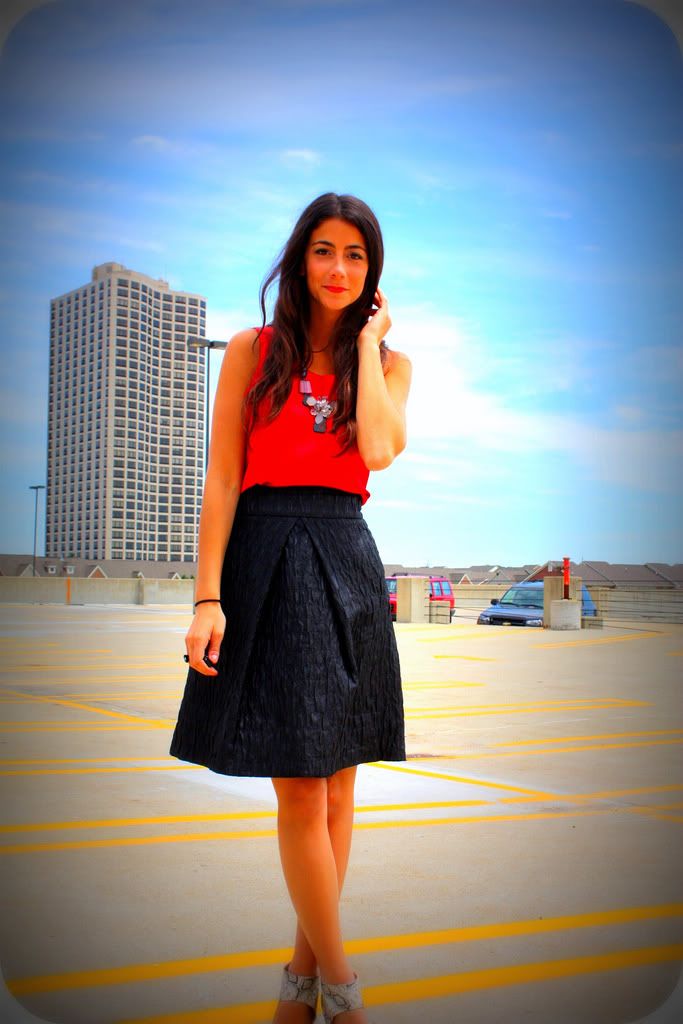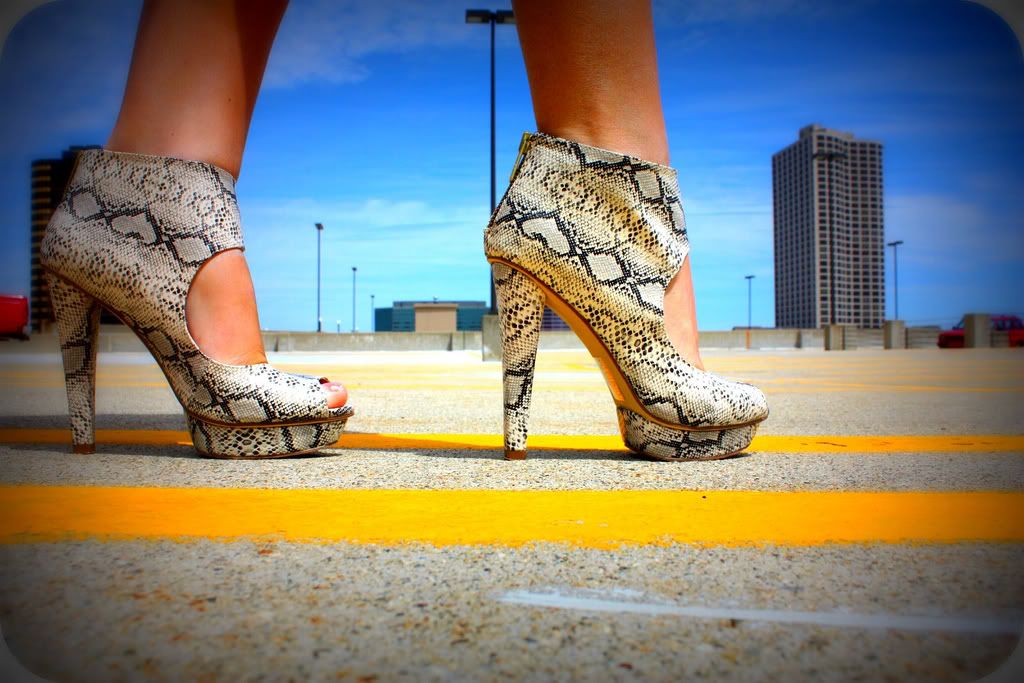 Top: Ann Taylor, Necklace: Ann Taylor LOFT, Skirt: Zara, Shoes: H&M
A quick trip to Detroit has come to a close and I just got bumped up to first class on my flight back! That never ever happens to me. I didn't get to see much of Detroit, but I did pass by the Ford headquarters, felt patriotic for about 2 seconds, then moved on. I also just got a tripod so I can always take pictures no matter where I am (yay!)
This was my outfit for the FOX segment from this morning. I love the texture in this skirt and the shape is so fun. I've had this skirt for a few seasons and it still makes my outfit rotation and looks really cute on camera. I always try to wear a jewel tone color when I have tv things...it's a little tip I picked up from the show with the prettiest tv audience around: Oprah. They are all told to wear jewel tones and the colors really do pop on camera.
Will post the link for the segment later when I get back to NY!
xoxo,
SG