I recently had the opportunity to spend a little time with the designers from one of my favorite lines,
Falls
. I love when I get the opportunity to sit down with designers because they hold so much creative knowledge. They are constantly searching and traveling for unique inspiration and I feel like a giant sponge trying to soak up everything that they've seen.
Philip Leeming and Leong Ong, the designers behind the line, have managed to incorporate all of their passions and experiences into something beautifully tangible. Their collection does not just fill the gap of what buyers expect or what trends are hot this season, but they satisfy their customer with beautiful knits, original prints, and feminine details.
The constant source of inspiration for Philip and Leong is their country retreat in
High Falls, NY
. Philip told me that they have a 1500 square foot stable that they converted into a studio. Nature nurtures their creativity and they come into the city only when necessary. Lucky boys!
We chatted over an amazing green tea blend and cookies and chatted about movies, museums, and social media (which I can happily report that the guys are totally into). None of us had yet seen
The September Issue
, which is almost a crime considering we all actually work in the industry, and they had just gotten back from a trip to Chicago and raved about the museum there and the Caravaggio pieces that they had seen.
After a few minutes of chatting, they showed me some of the pieces from their holiday line. I instantly found multiple pieces that were missing in my own wardrobe and the pieces did not scream 'holiday' (meaning the whole collection wasn't just jewel toned and velvet). There were brights and abstract floral/animal prints mixed in with sweaters that had amazing details. They were all pieces I could see myself wearing year round which basically flicks on a mental switch in my head saying
"buy, buy, buy"
.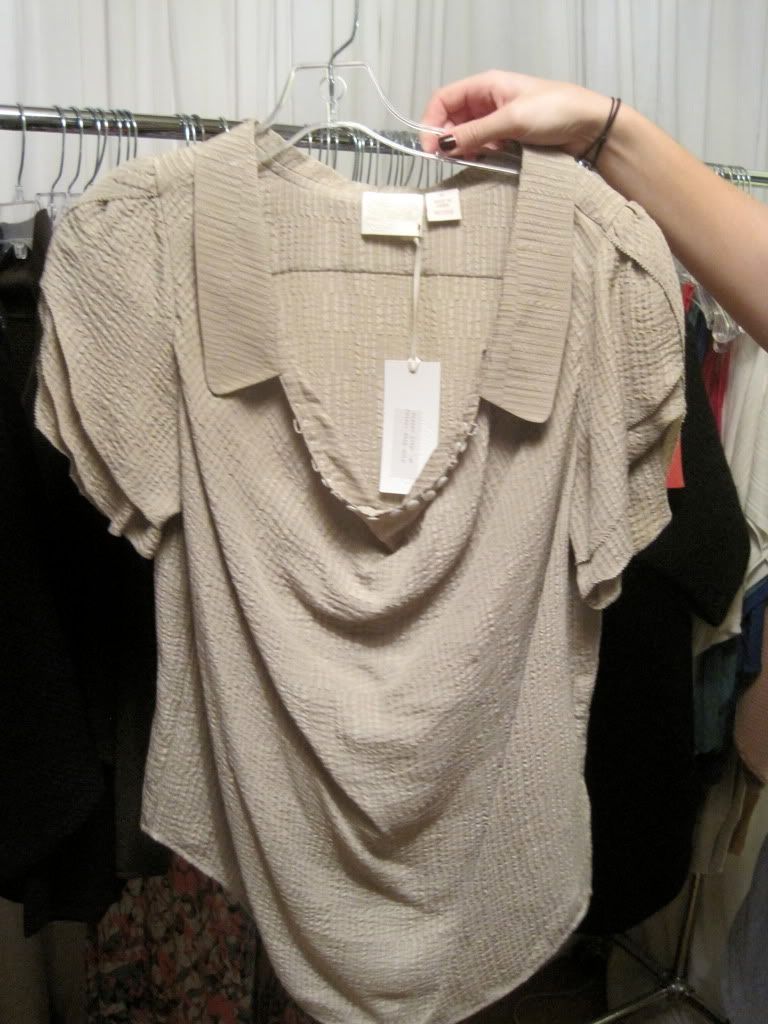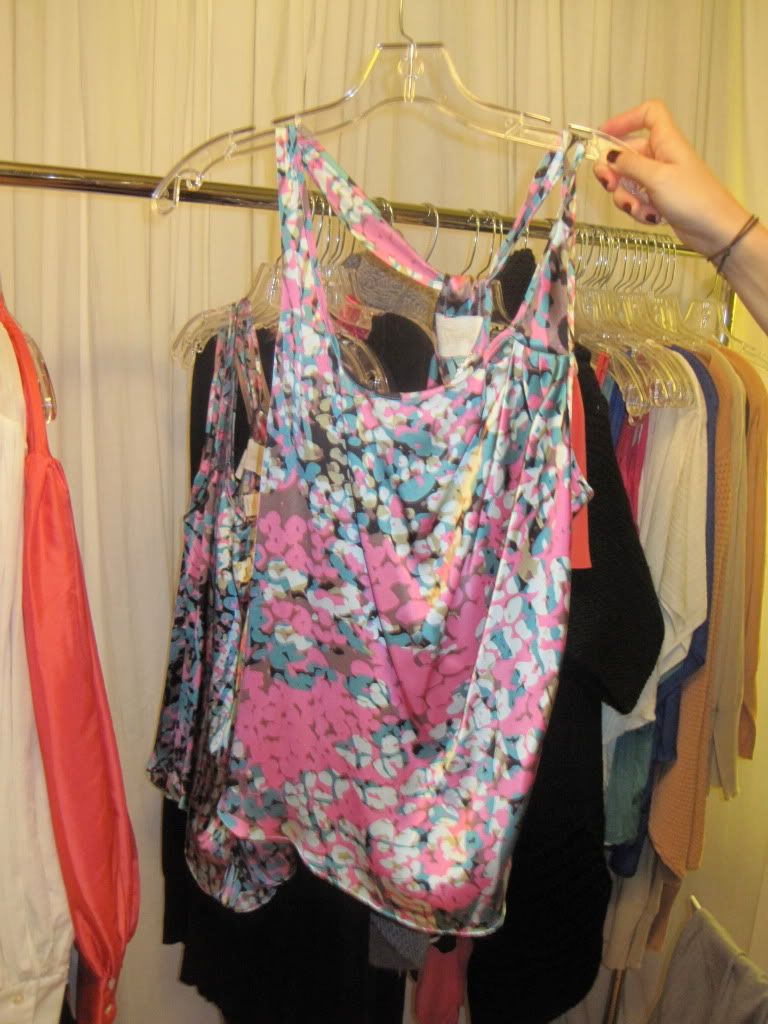 Leong created this overlapped animal print in the spirit of the book,
The Pioneers
, which they both felt emulated the struggle that we are finding today in pushing forward through the recession. Other influences in this collection were Photographer Lee Miller and artist Sara Moon.
The line is at a great price point and Philip made sure to enforce that they design clothes that aren't so aspirational that they become unwearable. They stay very in touch with their customers through pop up shops and plenty of trunk shows and keep the silhouettes attractive and attainable.
Here is a full look at their holiday collection: