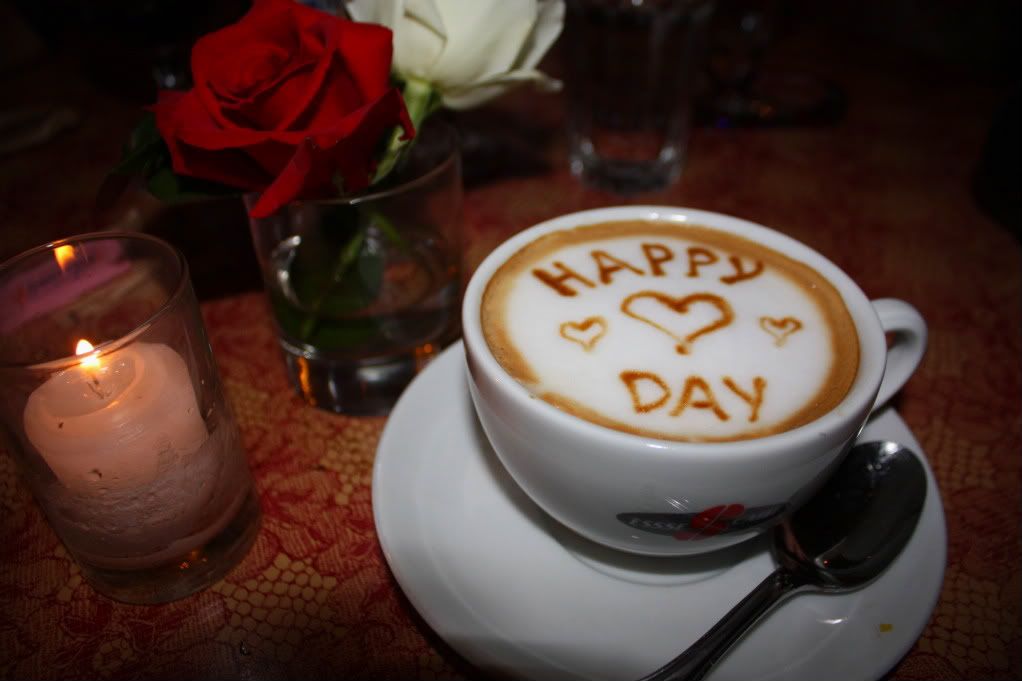 Happy Valentine's Day! I hope you all are spending time with people you love or at least doing something that you love! Today's schedule was a little light today which I was pretty thankful for for. I swung by the Malandrino showing at The Chelsea Art Museum and was blown away why by the raw luxury of the collection. Catherine Malandrino was inspired by a vision of the earth as seen from above and realizing that the woman who inhabits this world must simultaneously embody strength, ease, and raw femininity.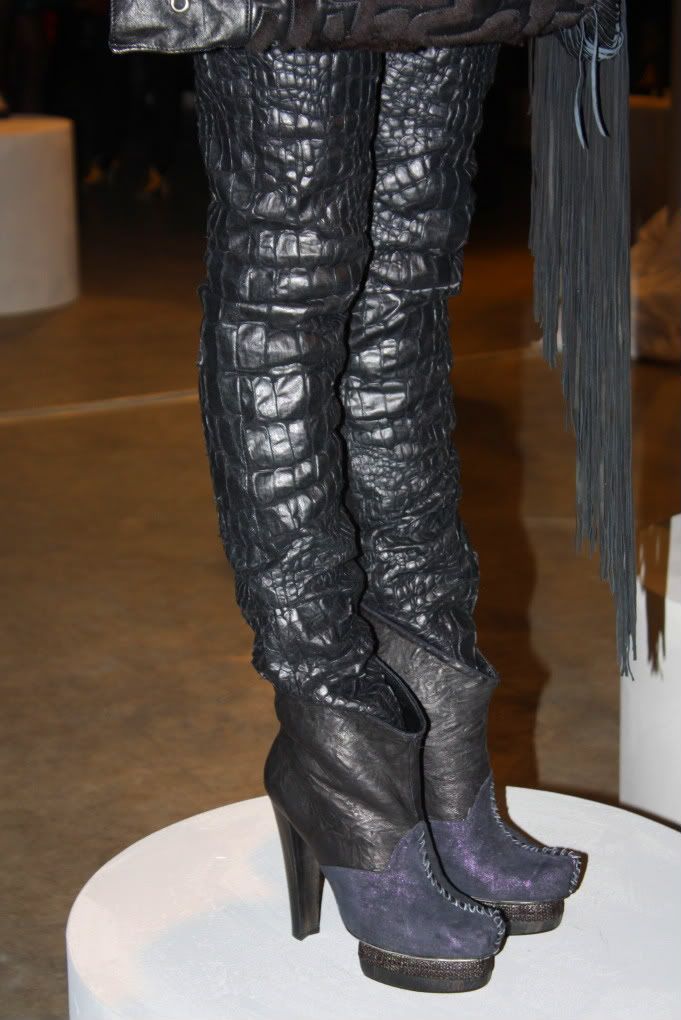 I am obsessed with these pants! The rugged fabrication in these pants look primal against more fluid draping.
Deep mineral tones such as indigo and rust tie in the inspiration of the natural world. I've been seeing a lot of blue within a lot of different collections this season and it feels really fresh. Perhaps that will break me out of my black mood that I've fallen into lately.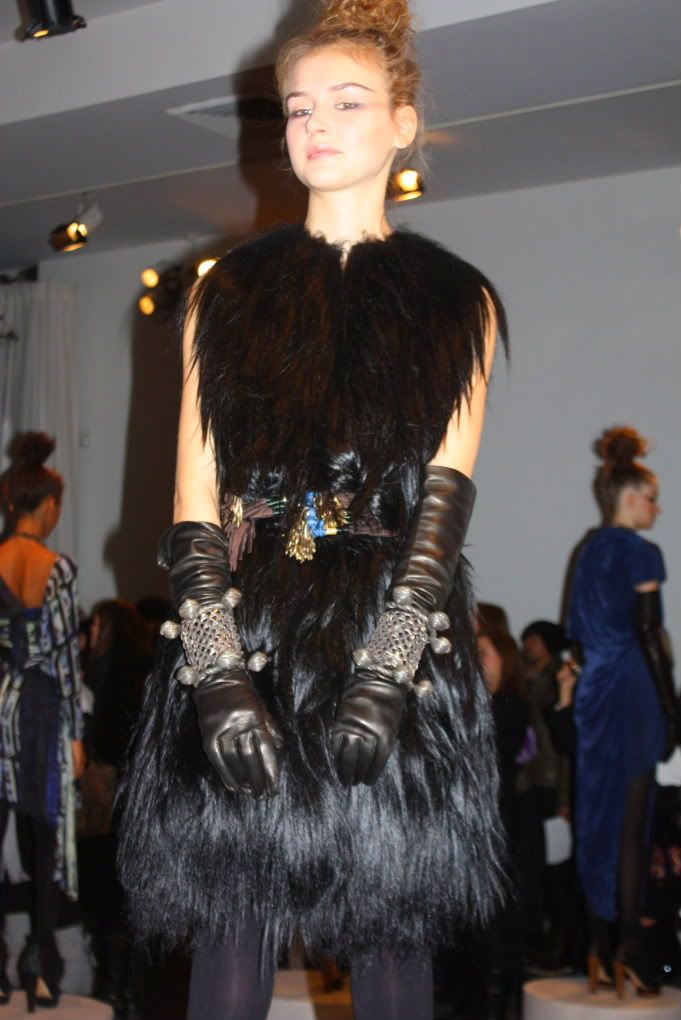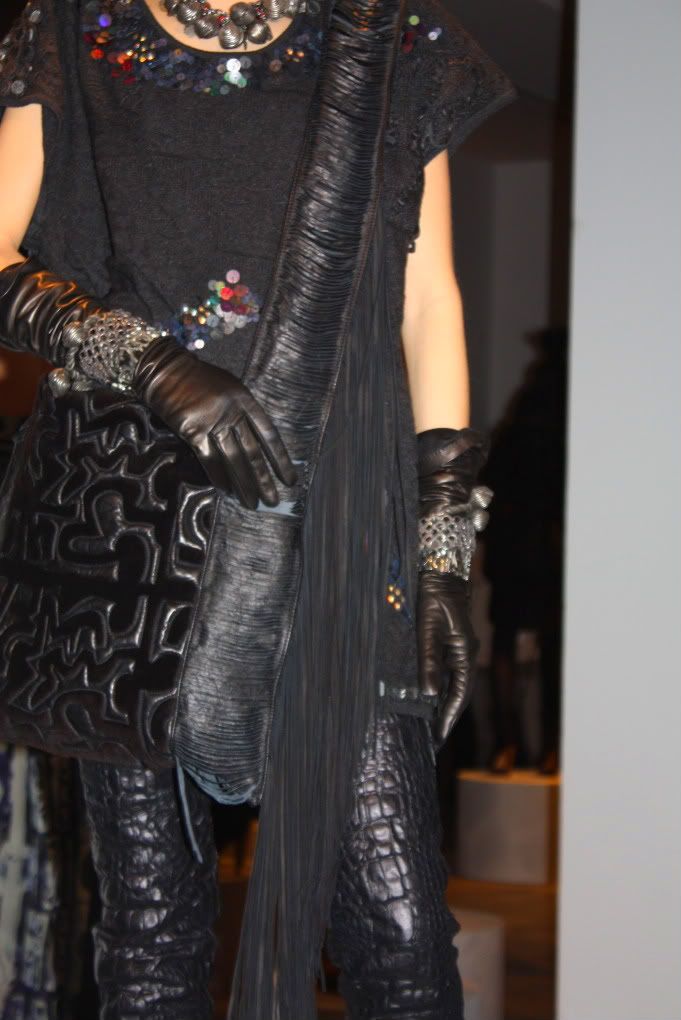 This was the place to be between 12pm-1pm today and you could barely move through the crowd especially with Kate Walsh, Mena Suvari, and The City girls in attendance.
I love presentations so much more than runway shows. You get way better pictures and can really see the clothes up close. I just wish all of the events were spaced just a little closer!
Hope you enjoy the last few hours of the weekend!
xoxo,
SG