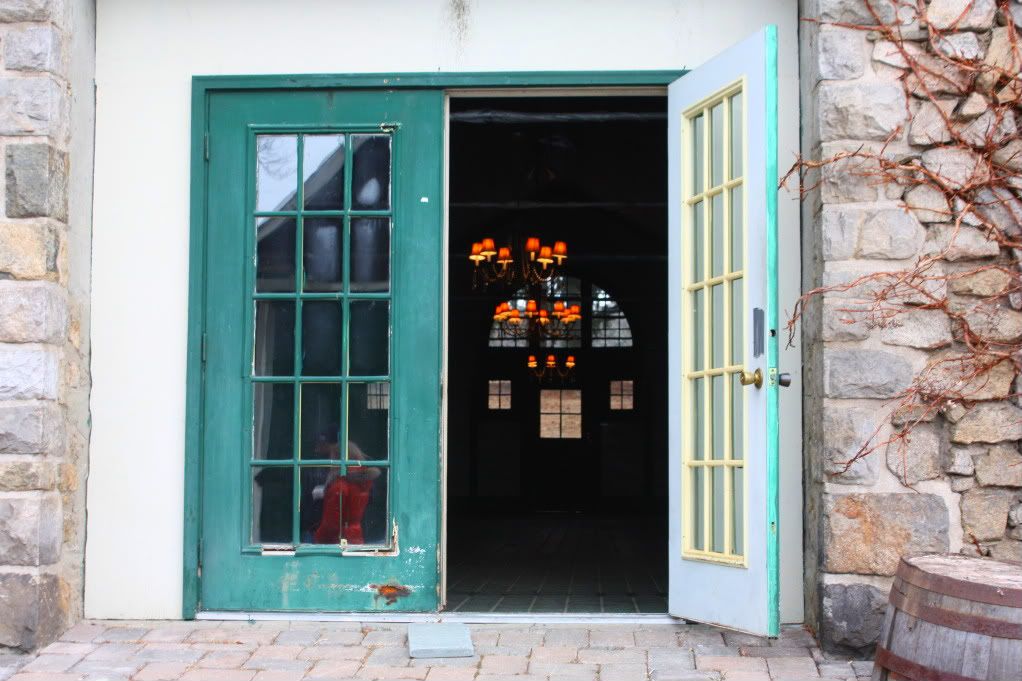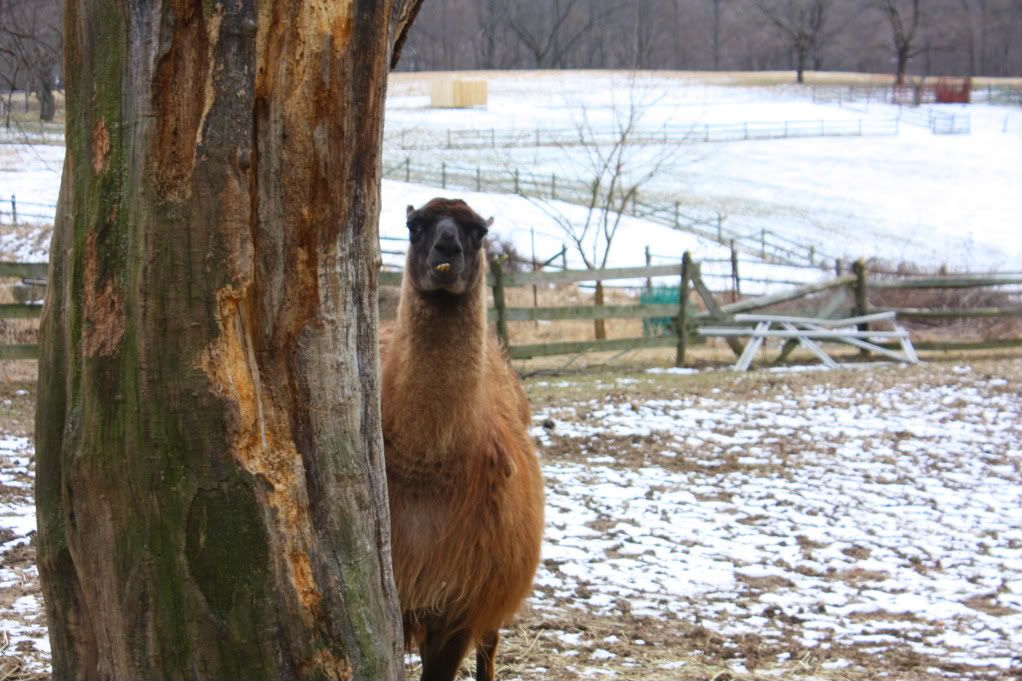 A face only a mother (and me!) could love...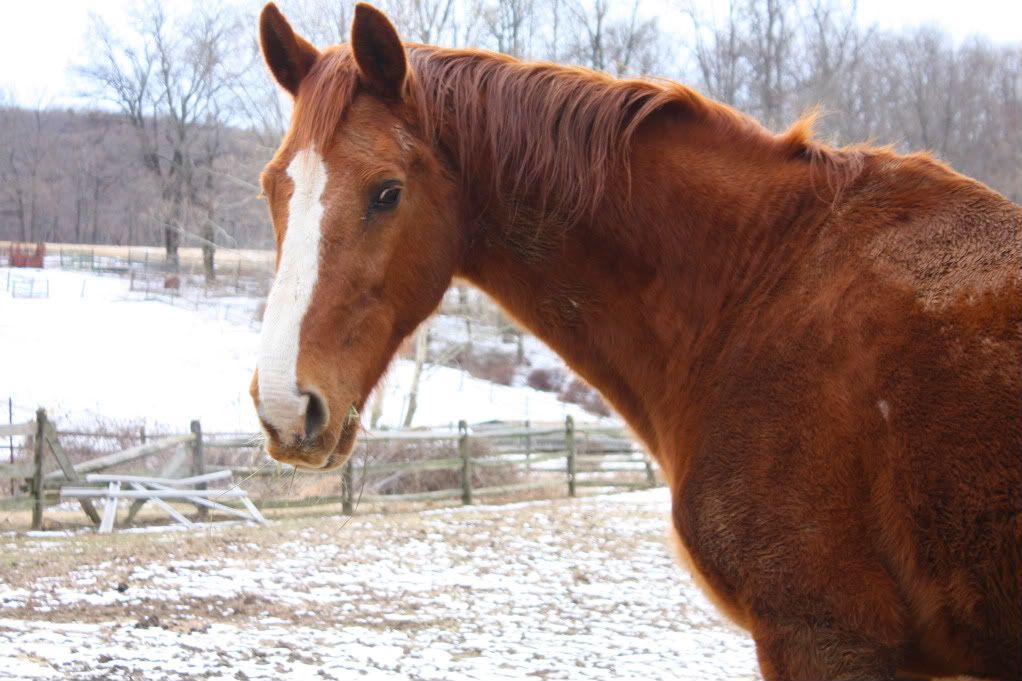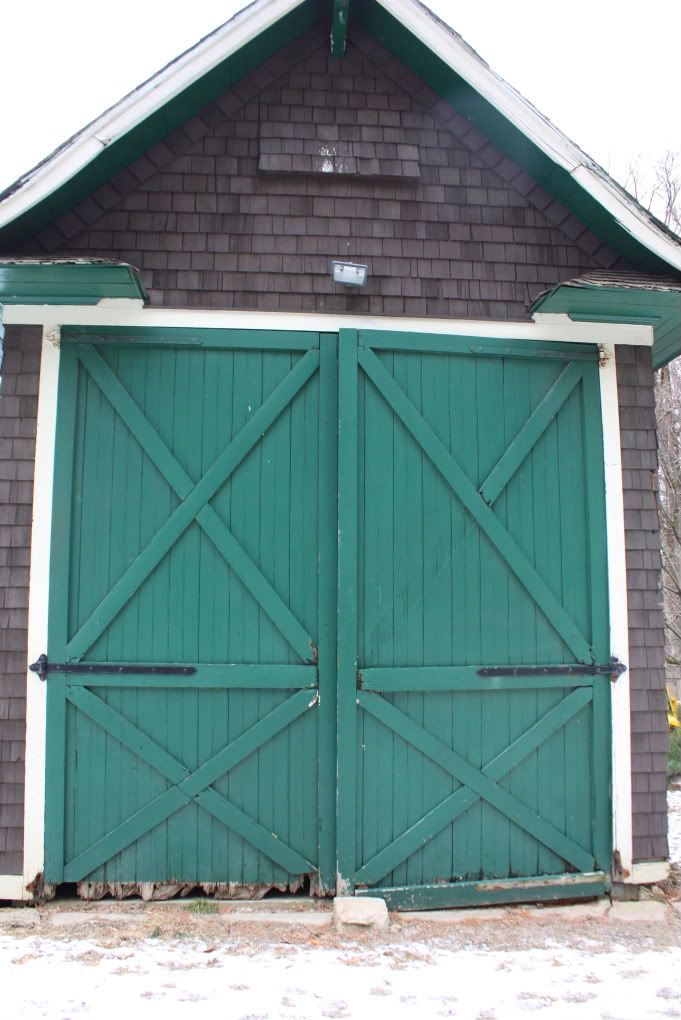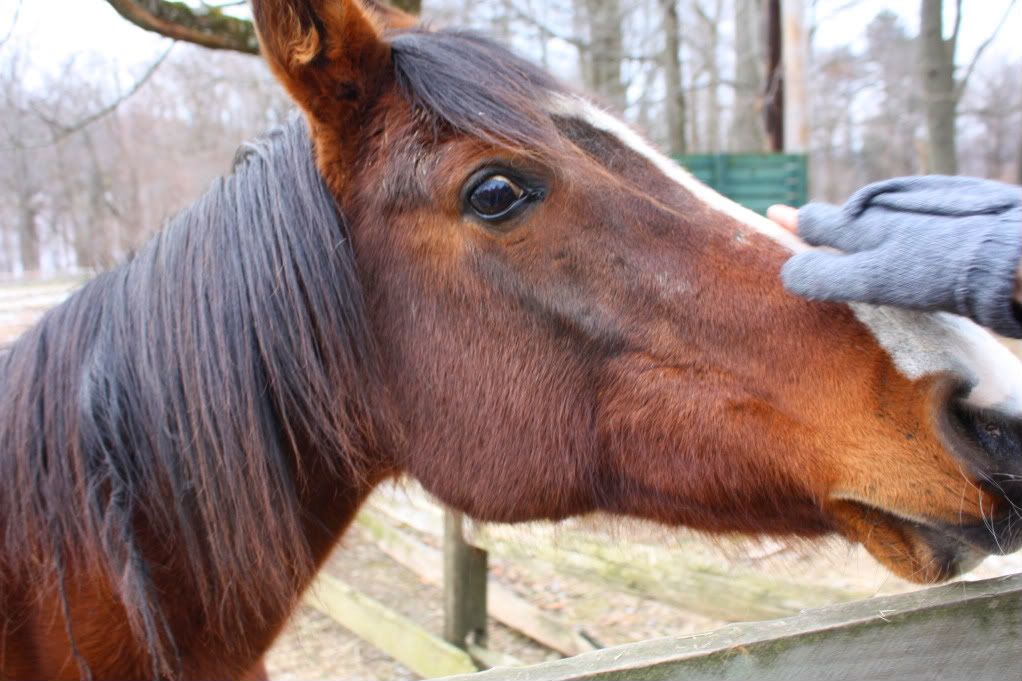 Today was inexplicably frigid, but I decided to brave the cold to go to see the beautiful estate where my brother is getting married next fall. It is an old stone carriage house called Upton Pyne and it sits above this beautiful hill in Bernardsville, NJ. The inside has a really cool medieval feel to it and like the history loser that I am, I felt transformed into a noble landowner dancing around the dining hall in a rich damask ceremonial gown.
The estate has the cutest farm animals roaming around and not being much of a country bumpkin, I of course found them fascinating. The llama looking thing had the cutest crooked teeth.
Kind of a diversion from the normal outfit posts, but I think it is good to remind ourselves of simpler times when we only needed a few acres of land, a fireplace, and a few good horses..... and maybe some cute peasant gowns.
xoxo,
SG