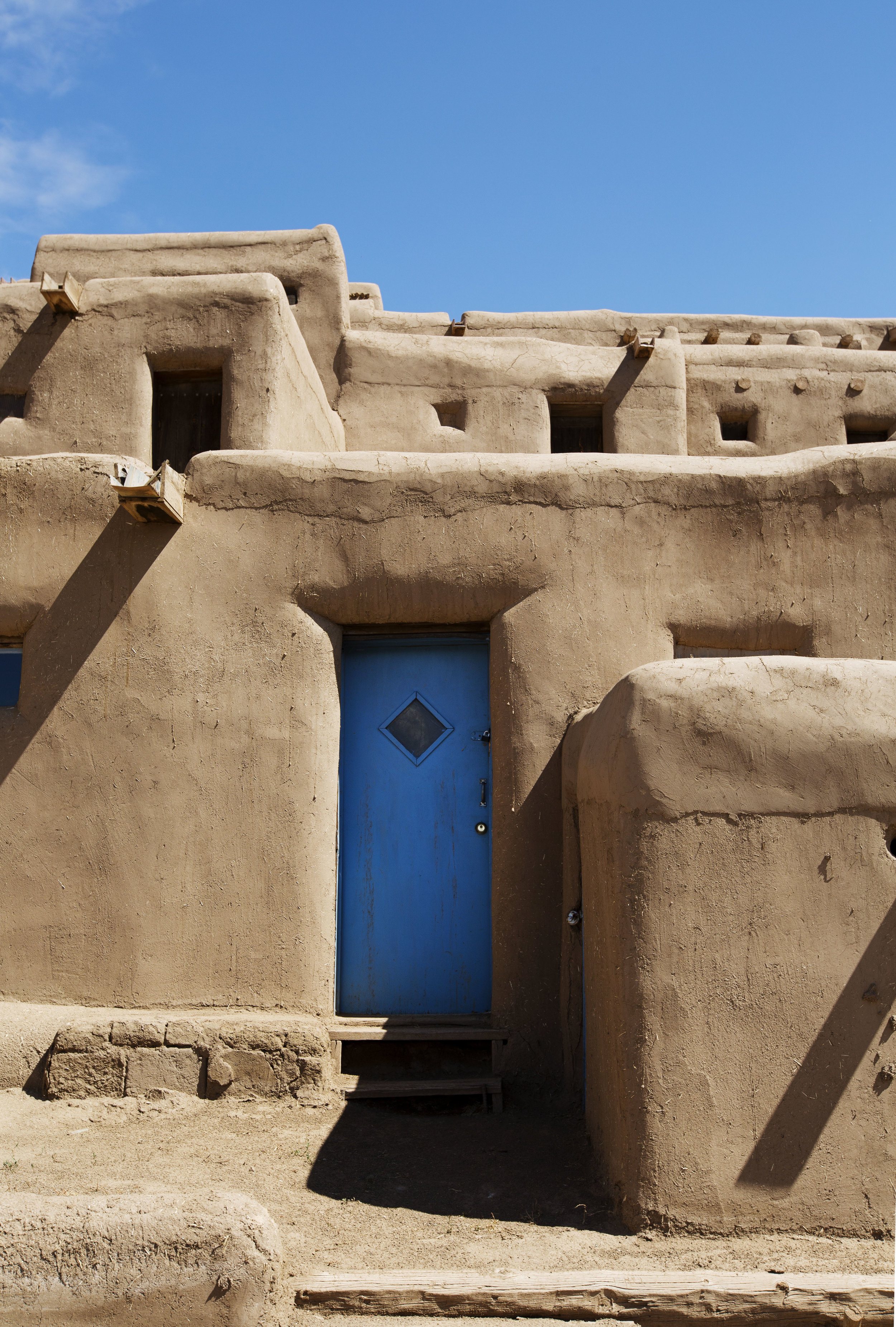 Seeking Wilderness in the High Desert
On the way back home from Colorado we took a bit of a detour. Taos had always been on my mind to visit but we never quite found the right time. Usually we go straight to Santa Fe, hitting Abiquiu on the way down and not wandering off the path too much. We probably won't be back up to the mountains for a few months and we had a rental car with a 19 hour drive ahead of us so we didn't really want to rush that part of the drive. There was just something pulling me in that direction. On the drive into town we crossed over this massive gorge, like a giant hole ripped right into the landscape. It's otherworldly out here.
The Beauty of The High Desert
There's something magic about the air in the high desert. The light is magnificent and the mountains swirl clouds around them with this magnetic energy. I wasn't expecting to find so much inspiration in such little time. It honestly felt a world away from anything. Taos has a lot of artistic creative energy flowing through it. There are a lot of people living here feeling inspired by the land and creating products that leave a subtle sensory memory of the desert. In the short time I was there I managed to scoop up as much as I could to bring home. Also my skin was SO. DRY. and I was pretty pumped to stumble on some new goodies.
Manzanita Market Taos
My favorite little cafe that we found in downtown Taos. They have a whole wall of local, small batch botanical products inspired by the region and they also just added wellness elixirs to the menu. I would visit here everyday if I lived here!
This is one small batch brand that I found at Manzanita. I love love local beauty products. There's such a renaissance happening with skincare and I believe that when you're in a certain region the earth will give you what your skin needs to be balanced. Up in these parts, it's a lot of dryland desert plants like sagebrush, willow, snakeweed and piñon that are made into botanical oils and hydrosols Next time I'm up this way I'll try to join on one of their foraging excursions and workshops to learn more about the process and plant benefits.
I also found this little gem of a product line that is made by a local beekeeper! I picked up the gift set which gave me tiny trial size of each product. So far I absolutely love the creamed honey cleanser and mask. My skin was buttery smooth after letting it sit for a bit on my skin. I'm excited to try the Propolis toner. Propolis is the tree resin bees use to seal their hives. Lots of anti-viral and anti-inflammatory benefits of bee made ingredients!
This place blew me away. I found the Lama Foundation while researching yoga and spiritual destinations in the area. We didn't have much time but I knew I had to make the 30 min trip in the other direction of Taos, up into the mountains, just to see this place in real life. The Lama Foundation provides a spiritual and educational experience for those looking for hermitages or simply just to disconnect to reconnect with the self. They host retreats often in the summertime but if they aren't in retreat they do accept guests to wander the property, share a meal or stay a night or two. The architecture is simply inspiring and they were very welcoming to us!
We also stopped by the Pueblo to educate ourselves on the history of the area, which is a must-do while here in town. I definitely advise spending some time in Taos. Especially some solo time. Take a pottery class. Do a hermitage at Lama. Walk the desert. True creative therapy!